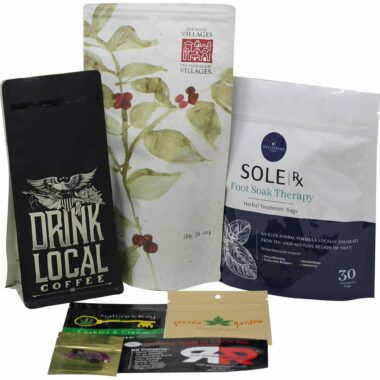 Protects your product from moisture, oxygen, contamination or decay in custom stand up pouches, and lay flat bags!






Selling a product? PouchWorth can make your Custom Stand Up Pouches and other barrier packaging project come to life. We sell commercial grade FDA approved stand up pouches and barrier packaging. With stand up pouches in either stock sizes or customized to your unique needs! Whether you are just starting a new project or considering switching suppliers. Talk with us to see how your product can benefit from quality packaging.
IN STOCK & READY TO SHIP FREE TODAY!
Custom Stand Up Pouches Fully Certified FDA, Kosher, RoSH, BPA Free and much more.
Custom Stand Up Pouches FAQ
Custom Size Stand Up Pouches
Getting a Custom Stand Up Pouches size bags is easier than you think with complete control of the size, features, and material on any order of 5,000 bags or more. Name it, will make it!
Printed Custom Stand Up Pouches
Save time and money by having your Custom Stand Up Pouches pre-printed we can print any logos, photos, or graphics you want on the base material, and then make your custom bags out of that!

Custom Stand Up Pouches Sizing and Custom Flat Bags

If you want to take your business to the next level you'll need customized packaging. Custom stand up pouches are created to your exact specifications: size, color, configuration, every detail. Whether you need large stand up pouches to hold every ounce of deliciousness from your gourmet popcorn, or you need a high barrier stand up pouches designed to protect your pharmaceutical or medical device, each bagging need is unique and has different needs both technically and aesthetically. Flexible barrier projects from roll stock and tubing, to stand up pouches, and lay flat bags, we've got you covered.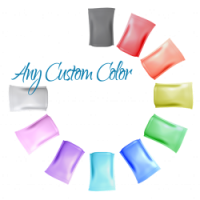 CUSTOM STAND UP POUCHES MYLAR BAGS
A Rainbow of Colorful Options and Sizes
Save money and time with custom made stand up pouches. We have over 10 base colored materials to choose between, and with custom colorizing, you can obtain any color under the rainbow. As one of our most popular types of pouches, stand up pouches versatility well know, these unique custom package bags have changed the way goods are sold and stored, making sure that your product is just as fresh as the day it was crafted. Stand up pouches also reduce the need for ancillary packaging, like boxes, tubes or bottles.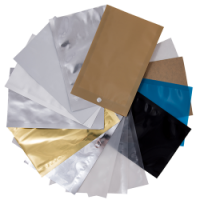 OVER 40 FLEXIBLE BARRIER PACKAGING MATERIALS FOR CUSTOM POUCHES
We have a material for each use!
From frozen foods, to industrial chemical storage, we'll build your stand up pouches out of the right flexible barrier packaging material and whether you need barrier stand up pouches, 3-seal lay flat bags, or any other configuration, we can get you it in black, white, or see-through or a selection of different color options, so we've got you covered. Want to give your product a more rustic, natural or organic look? Check out our durable Kraft stand up pouches and lay flat bags. Want to add a touch of elegance? Our silver and gold foil stand up pouches are the perfect way to truly showcase your artisan craft. With over 40 flexible barrier materials to choose from, and custom lamination structures available, we can really focus on your application, crafting a product that meets both the aesthetic and technical needs of your use application.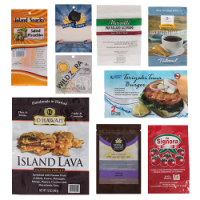 CUSTOM STAND UP POUCHES DESIGNED PACKAGING
Zero Wasted Space!
Don't see the exact size you need for custom packaging bag? We provided custom sized stand up pouches. Here is a common example you need stand up pouches that are freestanding, with reclosable zippers, but don't need hang-hole. We can do that! Or you've been looking high and low for stand up pouches of a specific dimension or you need smell-proof stand up pouches that are child-resistant? Consider it done. Your product is worth packaging that protects, preserves and presents it in a way that customers will love — which is why it deserves PouchWorth. But, there are also many options beyond stand up pouches, including 3-seal, 2-seal, Square Bottoms, and more!
Custom Stand Up Pouches Print
Custom printed pouches with your own logo or design? You name it, we make it! High resolution quality guaranteed. Create a great first impression with your customer by adding some personal touch in custom printed ziplock bags you are using. Let't take your product to the next level you'll need custom printed packaging. We're delighted to work with your graphic designer (or graphic design team) to create a master proof that you'll fall in love with at first sight. Our custom ziplock bags printing methods roll colors onto the material one by one, so you save money and ensure that every pouch is identical.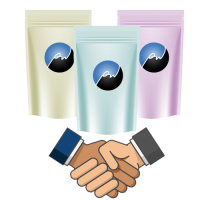 CUSTOM STAND UP POUCHES RETAIL
Ready in Just 4 Weeks
Putting labels on your stand up pouches is tedious and time consuming. Whether you're ordering custom mylar bags or you need a specialized stand up pouch configuration, we can help your product be custom printed ziplock bag retail ready within weeks after artwork approval.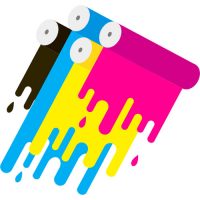 LET YOUR CREATIVITY FLOURISH
Digital, Plate, and Cylinder Printing Options
With our custom design printing we offer digital, plate and cylinder printing for stand up pouches, 3-seals, fin seals, and almost all our configurations (some exceptions), giving you the full spectrum of creativity with true PMS colors and FDA-approved film. We can even do matte and gloss lamination for added standout appeal.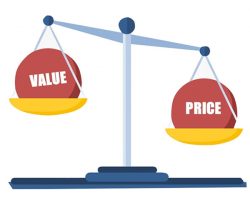 COMPETITIVE PRINTED POUCH PRICING
We control all aspects of printing and manufacturing
The first element of pricing is quantity ordered. We have extremely competitive pricing at all purchase quantities, but the more you buy the more you save. Many materials sound very similar but are actually different in both performance and price. So selecting the right material is key for successful custom printed zip lock bags.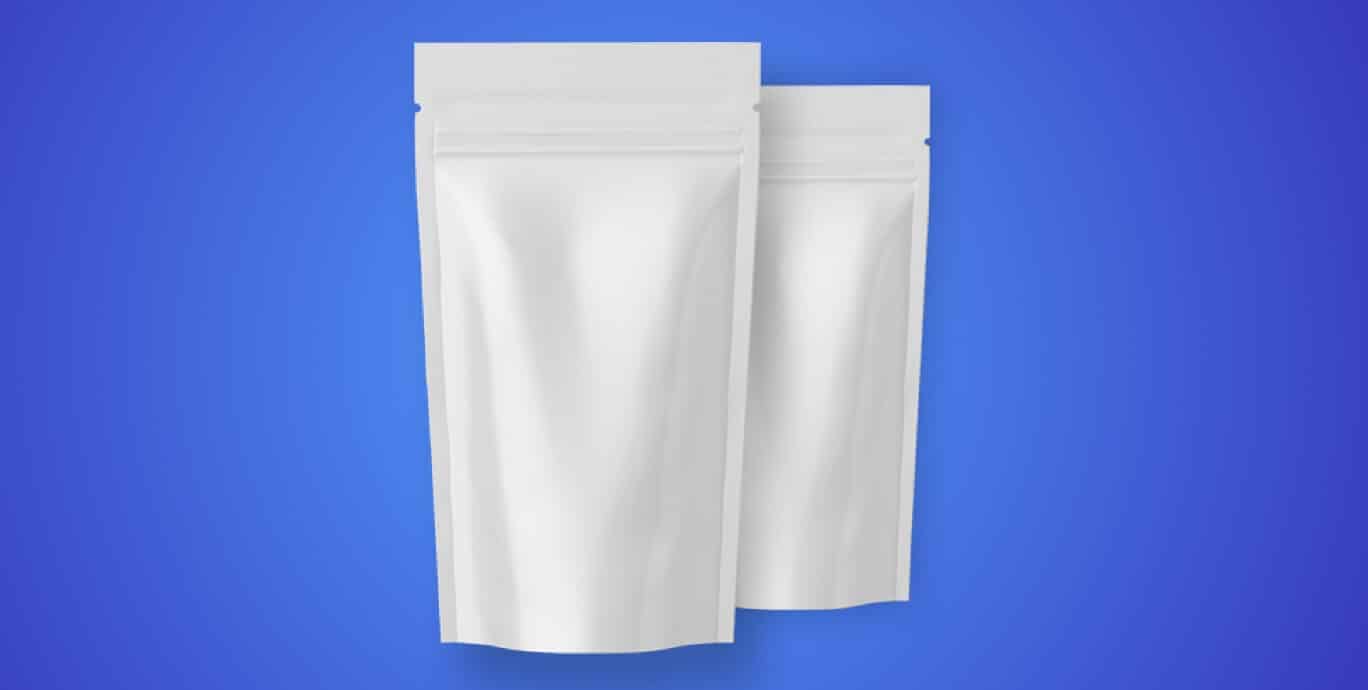 Custom Stand Up Pouches - Preserve and Protect!
At PouchWorth, we believe you only get one chance to make a first impression with your product. You want to present and protect it while making it look attractive and eye-catching to consumers. Stand up pouches can make all this happen while adding ease of use and storage, providing a variety of benefits to you and your customer.
Stand up pouches can be made of several different barrier materials that each have different performance characteristics. One material is not best for all applications. We even offer recyclable plastic bags, compostable packaging,  and biodegradable plastic bags options for making stand up pouches.
Food Grade Barrier Custom Stand Up Pouches Packaging
Whether you're selling granola or loose leaf tea, dried fruit or pet food, stand up pouches makes your product accessible and protected. But don't limit yourself to just stand up pouches, other configurations like the three side seal can be the best choice for certain applications where shelf display is not necessary. PouchWorth's barrier stand up pouches, 2 and 3 seal pouches, and tamper evident pouches are designed to meet precise FDA and USDA food storage guidelines, so they're the perfect choice for all types of snacks and specialties. And because every all our stand up pouches protect your product from moisture and won't trap excess oxygen, your product stays fresher, longer — saving you money.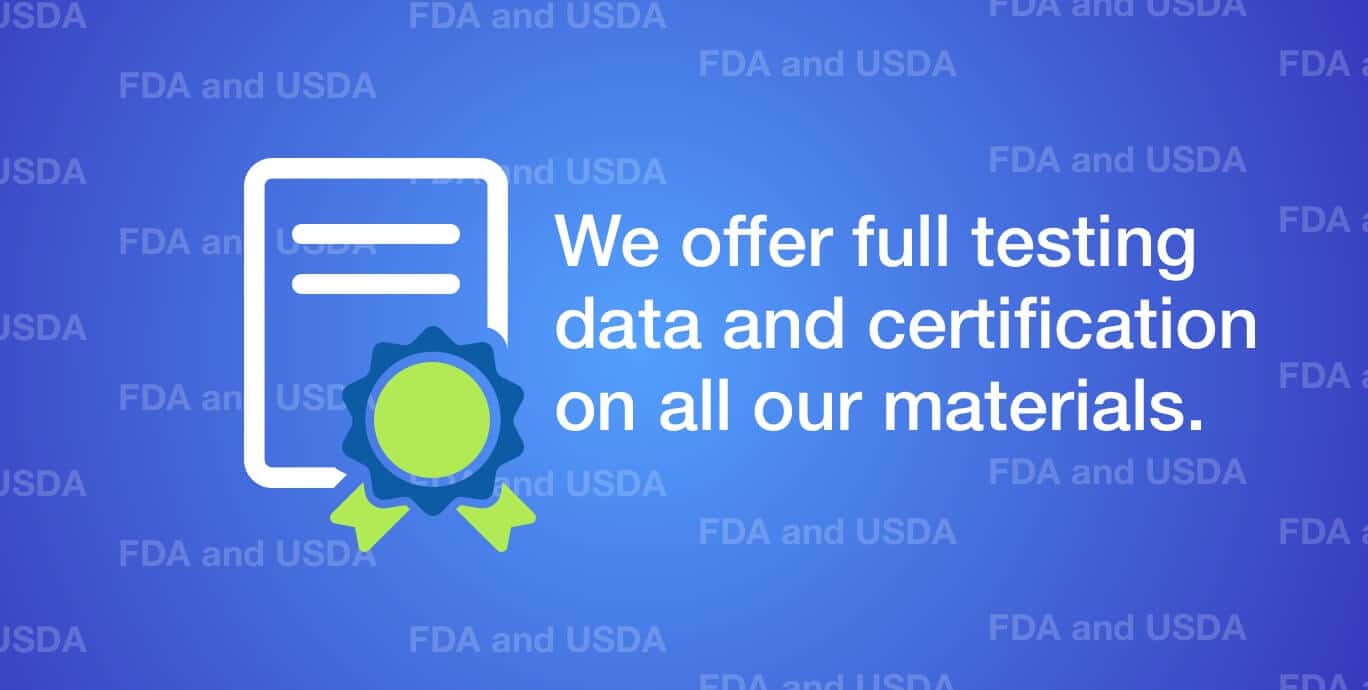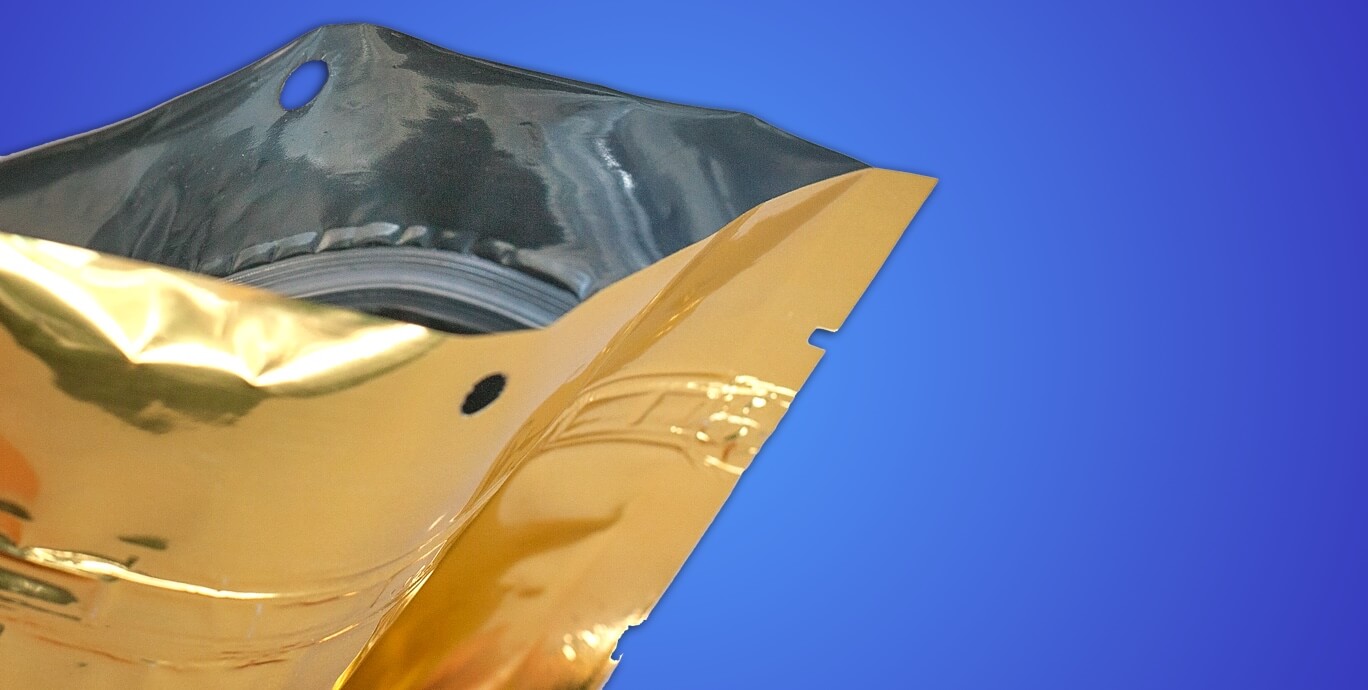 Ease of Use for Custom Stand Up Pouches & Features Your Customers Will Love
Even though PouchWorth's stand up pouches are designed to be durable and strong, your customers will be glad to know they're not impossible to open. With a multitude of features including easy-tear tabs, zipper closures and hang-holes, you'll enjoy the added benefit of prime shelf space along with ease of use no matter what's inside. Spouts are another popular feature to add to stand up pouches for liquid applications. spouts can be added to bags up to 16″ tall. As much as we do talk about stand up pouches (because they are very popular), we also want to remind you that basically we start with a roll of material and then craft your bag from it, so there are few limitations.

Ready to get started? We would love to help!
Call

1-949-336-1541