Stock * Custom Sizes & Configurations * Printed
PouchWorth is committed to offering only the highest quality cannabis packaging to the cannabis industry, from stand up pouches to smell-proof and child-resistant packaging that's perfect for flowers, edibles, and a variety of other cannabis products. We offer a wide range of different styles, sizes, and colors to choose from, and custom printing and fully custom sizing options are also available with small minimum order quantities of 5,000 on most products, some projects as low as 1,000 units.
The Marijuana industry is getting more competitive by the day. To survive you need to have great marketing and stand out from the competition. Cannabis packaging from pouchworth can help your customers recognize your brand, and help you exceed your sales goals. We offer three categories of cannabis packaging: 1) Stock packaging you can purchase on the website, 2) custom sized non-printed and 3) Custom printed.
Dime, 1/8oz, 1/4oz, 1/2oz, 1oz
Custom Print - From 5,000 Bags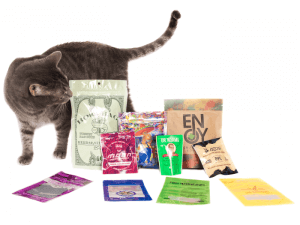 Printing your cannabis packaging can really make a difference in your sales. We understand the time an effort it takes to create your product, and you don't want your packaging to be the week link. We have solutions for most any budget, and market segment from top shelf cannabis packaging to bottom rung private label and everything in-between.
Large 1 pound bags
Need Help?
Smell Proof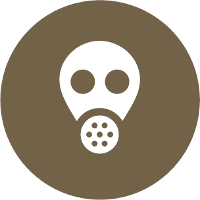 With low minimum order quantities and a short lead time, our wholesale cannabis packaging is designed with your marijuana product in mind. We understand the time and effort it takes to create your product, which is why we create packaging solutions that are designed to help your brand stand out from the crowd.
Custom Sizing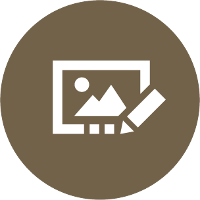 Choosing the right wholesale cannabis packaging is the best way to make your product stand out from the crowd, and our high standards mean your product will look, taste, and smell the same coming out of the package as it did going in. To learn more about our custom projects, give us a call today. When it comes to designing pouches and bags for the cannabis industry, we're always just a phone call away.
Need An ASTM Child Resistant Option?
One of the most important features of your flexible cannabis packaging is child safety, which is why we offer a optional ASTM-Compliant zipper on custom ordered cannabis packaging.
We also offer Fully Printed ASTM Compliant cannabis packaging starting as low as 1,000 units. That's right ASTM Compliant D3475-15 standard child resistant cannabis packaging fully printed as low as 1,000 units! Not only will our cannabis packaging protect your customers' children, but we can design it to meet safety and cannabis packaging regulations.
Below are some stock options in our child resistant line of products.
Increase sales with great packaging, contact us now!
| | | |
| --- | --- | --- |
| Dimensions | Configuration | Weight / Remarks |
| 2×3 | Lay Flat With Zipper | Dime Bags / Pills - These are TINY Bags |
| 2×5 | Lay Flat No Features | Joints - vary so much people often choose custom sizes |
| 3.5×4.5 | Lay Flat | 1g / 1/8 oz The more economical and easier to load configuration |
| 4x6x2.5 | Stand Up Pouch | 7g / 1/4 oz |
| 5×8.5×3 | Stand Up Pouch | 14g / 1/2oz |
| 6×9.5×3.5 | Stand Up Pouch | 28g /1oz |
| 7.5×11.5×3.5 | Stand Up Pouch | 4oz - More common in Europe |
| 10x13x3.5 | Stand Up Pouch | 1/2 pound |
| 12×19.5×4.5 | Stand Up Pouch | 1 pound - Tall Version |
| 14x17x6.5 | Stand Up Pouch | 1 pound - Wide Version |