Clear Bags
Elizabeth
DuraClear PET/PEs Cleart
Flexible Barrier Material
Let's make your packaging today!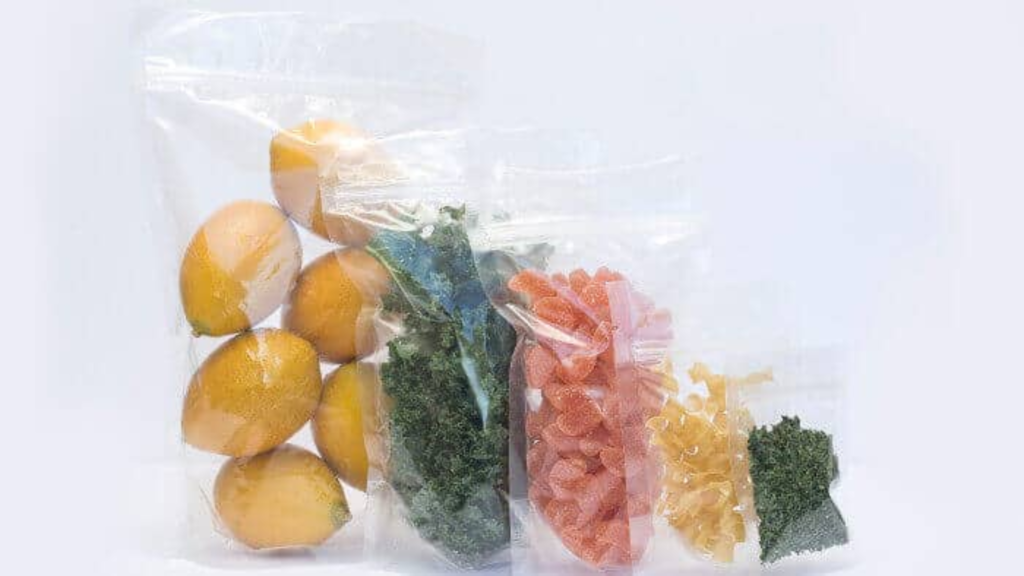 DURACLEAR
Pet/PA/PE/PVDC Barrier Material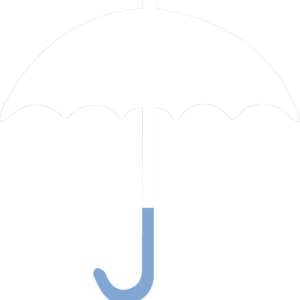 Clear barrier films formulated with PET, PE, CPP, and BOPP are a stalwart of barrier packaging. Clear base barriers allow for a good economic trade-off between Moisture and Oxygen barrier to price point. The addition of barrier coatings like EVOH, PVDC, and ALOX can enhance the barrier of the base material.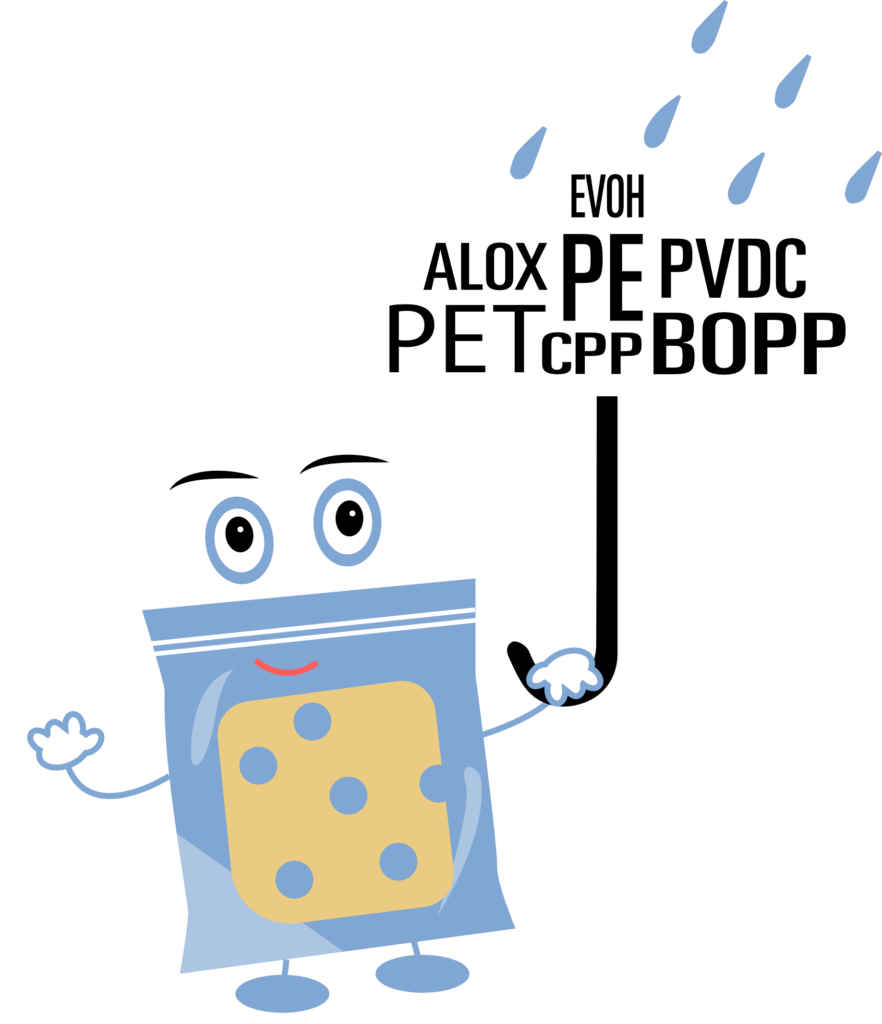 Common applications include: Chips, snacks, nuts, baking mixes, Powders yogurt, cheese, agricultural chemicals detergents, tea, juice, candy and more. Clarity, build thickness, strength and conformity can be adjusted while customizing the barrier material for your application.
DuraClear Polyester Base PET/PEs Material Series





Outstanding Dimensional Stability






Insects, fungi, mold, and mildew resistant
High Barrier Options Available
Great for bags with view windows
Good flatness and coefficient of friction for machine loading
Heat Sealable + Tear Resistant

An economic and quality film for transparent and print film application for food, machine parts, and other flexible packaging applications. FDA approved with high contact clarity. Has good MVTR and OTR rates. Our DuraClear PET/PE and KPET/PE line also has good strength to weight ratios, ideal for reducing transportation costs.
Common DuraClear Polyester Laminations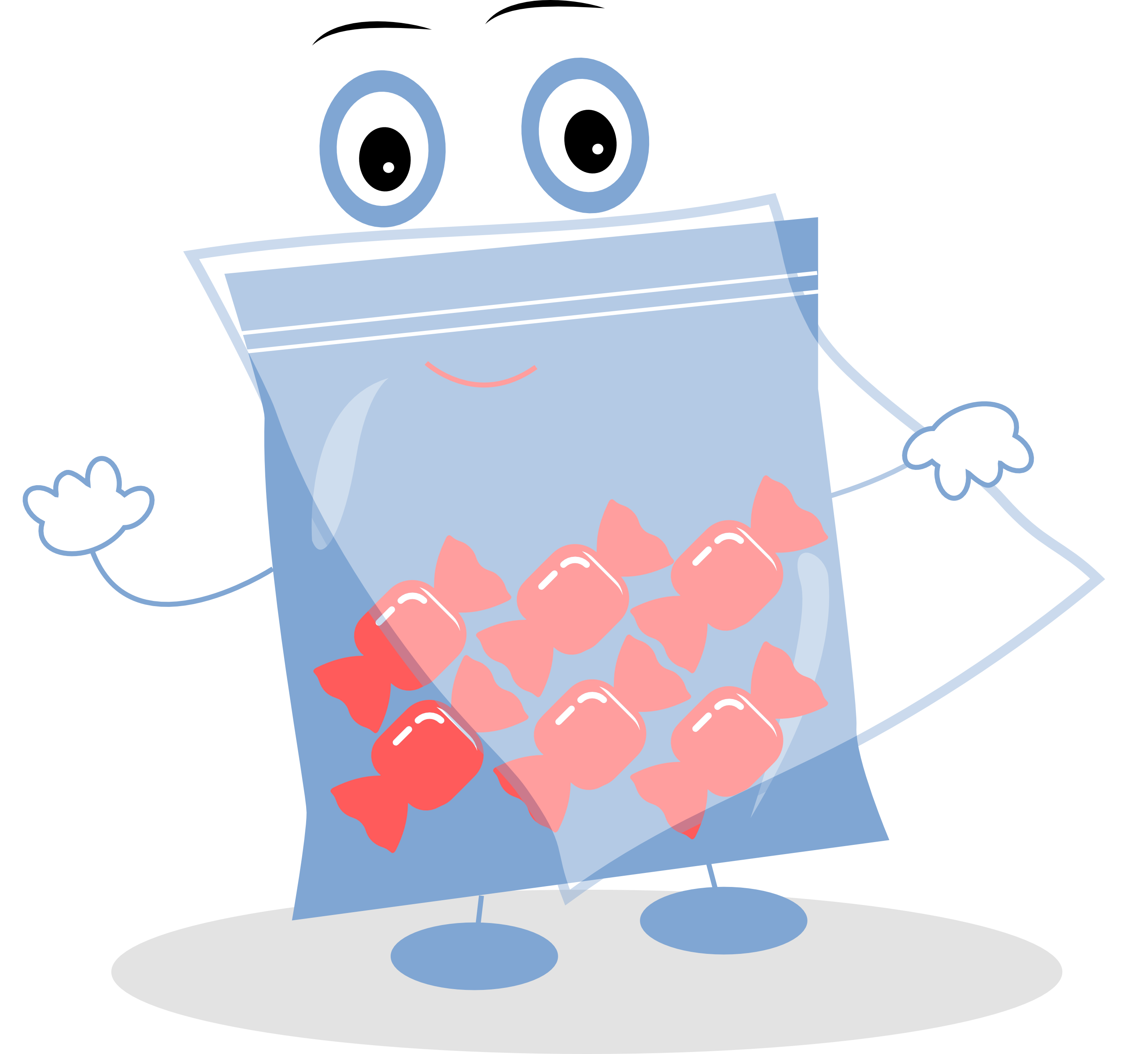 DuraClear can be laminated different ways depending on the requirements of what is being packaging. We can help you navigate the decision regarding which lamination is best from a basic PET/PE, or KPET/PE lamination, to enhanced laminations with EVOH, or PVDC coatings. With so many options we have a lamination for most demanding applicationsfrom retort pouches, to a wide array of shelf stable application from FDA food, to industrial packaging. Printed or un-printed the DuraClear material family of PET/PE base films is a great solution. Our base DuraClear-P PET/PE materials are also an amazingly economical choice.
| | | |
| --- | --- | --- |
| Name | Available Thickness | Description |
| | | |
| --- | --- | --- |
| DuraClear-P | 1.5 mil - 6.0 mil | Economic & Versatile clear barrier |
| DuraClear-X | 2.5mil - 6mil | PVDC coating provides enhanced barrier |
| DuraClear-UltraClear | 2.5 mil - 4.0 mil | Higher heat resistance, extra clear |
| DuraClear-PXAO | 3.0 mil - 6.0 mil | Aluminum Oxide Barrier |
| DuraClear-E | 3.0 mil - 6.0 mil | EVOH Coated |
| DuraClear-PVOH | 3.0 mil - 6.0 mil | PVOH Coating |
| DuraClear-N | 3.0 mil - 6.0 mil | Enhanced tear resistance and strength |
| DuraClear-PNC | 3.0 mil - 6.0 mil | High Heat |
| Duraclear-PNHBC | 3.0 mil - 6.0 mil | High heat, higher barrier |
| DuraClear-PNX | 3.0 mil - 6.0 mil | Enhanced Strength and Barrier |
| DuraClear-Easy | 3.0 mil - 6.0 mil | EasyPeal |
| DuraClear-PHBC | 3.0 mil - 6.0 mil | Sterilization up to 135 degrees |
| DuraClear-HB | 3.0 mil - 6.0 mil | Increased Shelf-life |
| DuraClear-PMc | 3.0 mil - 6.0 mil | Metalized CPP |
DuraClear-B Biaxially oriented polypropylene Material Series
DuraClear-B is a economical and Biax Poly based thermoplastic polymer lamination. The process of biaxially laminating the base film creates a near crystal clear base. DuraClear-B based barrier materials are a very economical packaging solution, still providing good conformity and resistance to flex fatigue.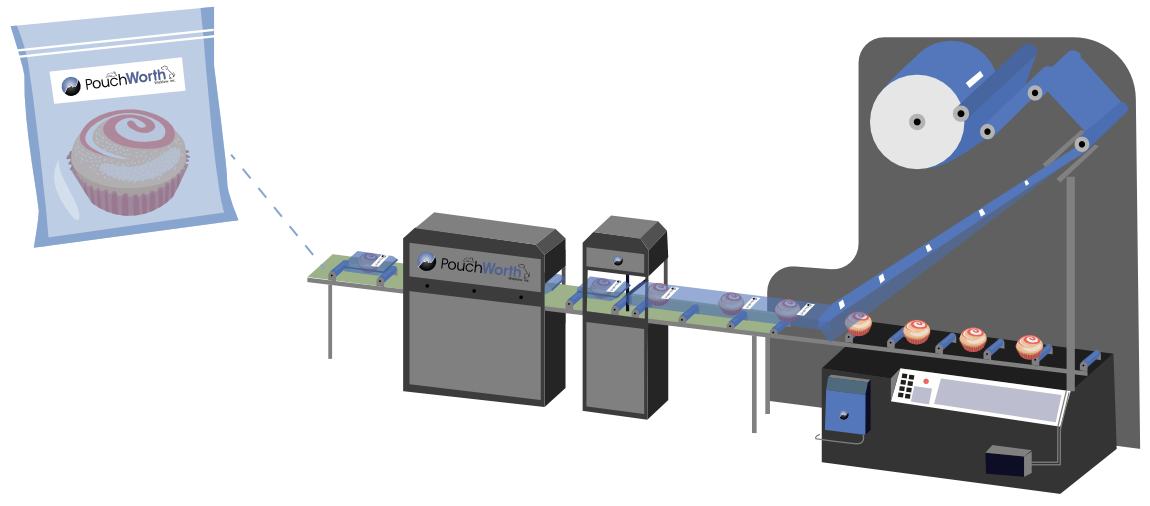 High speed loading, and flow packing
Fin-seal, 3-seal, Flow-wrapping configurations are common
DuraClear-B is a good choice were moisture resistance, and optical clarity are desired
Common DuraClear-B Polyester Laminations
| | | |
| --- | --- | --- |
| Name | Available Thickness | Description |
| | | |
| --- | --- | --- |
| DuraClear-B | 1.0 mil to 5.0 mil | Low cost (snack packaging) |
| DuraClear-BC | 1.0 mil to 5.0 mil | Enhanced barrier, and and heat resistance |
| DuraClear-BX | 1.0 mil to 5.0 mil | Barrier coated BOPP |
| DuraClear-BExV | 1.0 mil to 5.0 mil | Extruded PE with Metalized barrier from 2 mil |
| DuraClear-BV | 1.0 mil to 5.0 mil | Metalized thin films |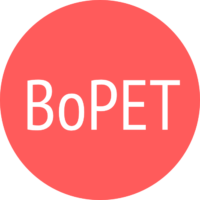 For most of our DuraClear formulas the top layer is a BoPET film (biaxially-oriented polyethylene terephthalate), commonly known as Mylar, or for some formulations Nylon film is substituted for durability. The minimum second layer is a LLDPE (linear low-density polyethylene) film that provides added durability and enhanced barrier protection properties.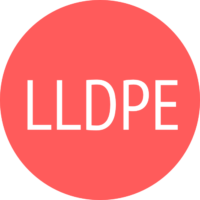 Having a polyethylene or BOPA film laminated with an LLDPE film, DuraClear exhibits an extensive plastic zone. The extensive plastic zone is produced as a result of the single layer polyethylene film. This special yield zone does not appear when polyethylene is laminated with LLDPE or any other polymer films.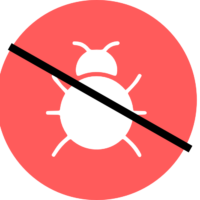 Due to the ability of this bag to be completely heat sealed, moisture control is reinforced, providing excellent insect, mold, fungi and mildew resistance. DuraClear films have an average 0.4 gms/100sq. in./24hrs moisture vapor transmission rate (MVTR), or water vapor transmission rate (WVTR), as measured using Mocon benchmark equipment. This value indicates the measure of the passage of water vapor through a substance.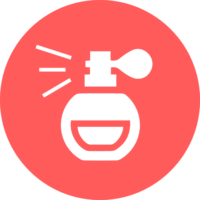 Our DuraClear film is clear Mylar style barrier at its best (read more). It is a clear film yet provides an excellent barrier with a classic feel. Due to its complete sealability, DuraClear has good odor containment. OTR (Oxygen transmission rate) amounted to 7.8 cc/100 sq. in/24 hrs., thus exhibiting a high resistance for oxidation and extremely slow aroma seepage from the micro-perforation. The OTR of DuraClear is quantified through this film using the method described in ASTM-1434-66.
FDA 21 CFR 73

CFR Condition B

RoHS

SR 817-023-021

EU 10/2011

REACH
CA Toxins in Packaging / Prop 65 BPA/TSE/BSE

Consortia SLT

Kosher

CONIG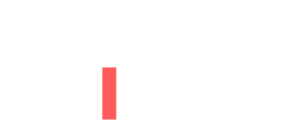 Our DuraClear formulas are made from an amazing clear barrier film formulas which have great weight and cost to barrier ratios. DuraClear-P for example, is made from a lamination of BoPet and LLDPE to exhibit technical characteristics essential to an excellent food-grade packaging. This clear poly-laminated barrier film has a 3mil thickness with an exterior film of 48ga PET (Nylon – Mylar) and an interior film of LLDPE. Other thicknesses up to 7mil are available.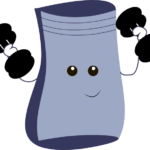 DURABILITY
DuraClear's use of BoPET, with a high nylon content makes it a flexible, strong and durable barrier film, and provides a potent barrier in comparison to its weight and price, making it suitable for many applications. Characteristics of Mylar retained in the laminated film includes.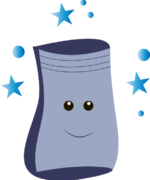 CLARITY
Despite having two layers of different polymers, DuraClear exhibit crystal clear façade, with high clarity and gloss due to polymeric properties of both Mylar and LLDPE, to quickly discern the contents without having to expose the package up while exuding a presentable and aesthetic packaging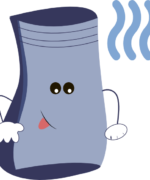 HEAT SEALING
Due to a laminated LLDPE interior, besides demonstrating a high tensile and impact strength, DuraClear also exhibits outstanding heat sealability. Also, the BoPET exterior allows an excellent UV resistance and decent retention of the packaging's physical properties over a
wide temperature range
Many Compatible Configurations + Great Barriers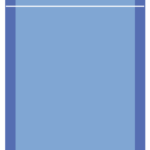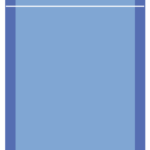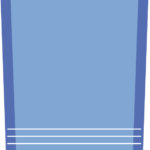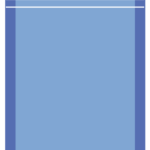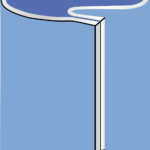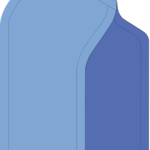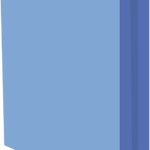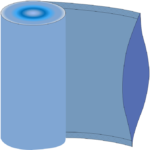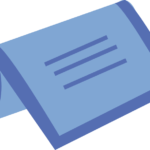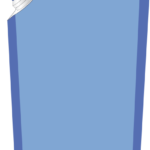 Common Packaging Applications

Ready to get started? We would love to help!
Call

1-949-336-1541