If you drink it each morning like we do, you know that coffee bags come in all types of shapes, sizes and colors. You also know that given all the wonderful styles of coffee, flavors and price ranges, this is a drink worthy of good packaging.
Most coffee packaging incorporates a one way de-gassing valve, allowing air pressure to exist the package while prevent air from entering. Freshly roasted beans release carbon dioxide so one-way valves prevent bags bursting, and helps maintain the freshness of the beans. The need for barrier protection and a functional one-way degassing valve is critical for preserving roasted beans.
Bags from PouchWorth work great for ground coffee, whole bean, roasted or green. We work with coffee shops, roasters, companies large and small. Give us a call to learn how we can help.
Flexible Barrier Advantages in Coffee Packaging
Many barrier materials to choose from.
Degassing Valves available
Seals in freshness, extending the coffee's shelf life.
Great for printing or labeling.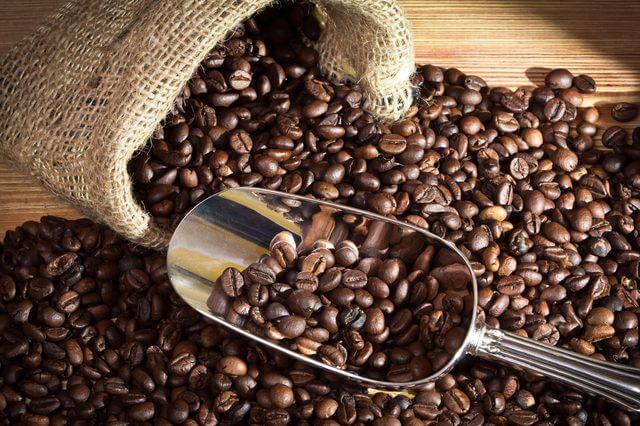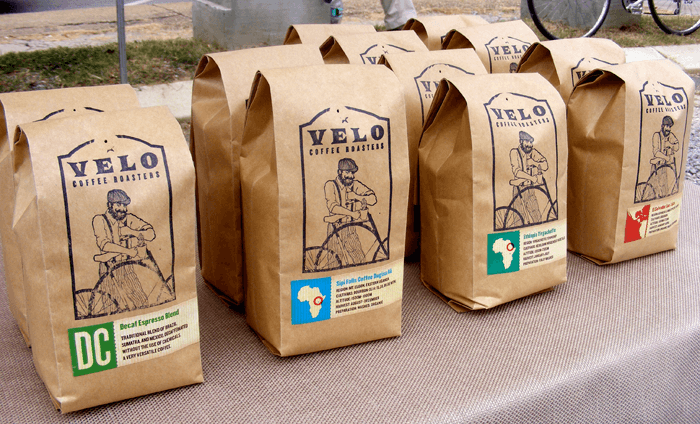 For Our Coffee Producers Who Label Each Bag
With many films and colors to choose from, our smaller customers select a base bag and add their own labeling. This is an excellent choice for folks getting their coffee selling empire off the ground.
If you're selling a few hundred pounds per week at local events like Farmer's Markets and the local grocery co-op, this is a great place to start. Our turnaround time on custom non-printed coffee bags is just 2-3 weeks and the MOQ is just 5,000.
Printing Your Coffee Bags
We encourage our coffee customers who reach the 10,000 MOQ level to print their bags with their own customized art work. It helps increase the image of your brand, and gives a great first impression when your customer is perusing the coffee aisle. With custom printing you also have more real estate to spread your brand identity because you're not limited to a small label. Also, buying custom printed bags saves your employees time from having to label individual bags.