The more crowded and competitive your market space, the more you need your product to stand out from the rest. Cookie, confections, and pastries are a huge industry and the demand for effective barrier packaging is always growing.
Almost everyone likes cookies. From traditional chocolate chip to over the top cookie bars, the right packaging will help sell your product and keep it fresher longer. That's where multi-layer barrier films really do the trick in preserving your sweet treats. With a variety of films to choose from plus options for printing on the bags, you'll sell more of your confections and see increased revenue in your business.
Extending shelf life and maintaining freshness are two reasons that cookie producers choose a barrier bag for packaging. Examples of perfect cookie packaging applications for barrier bags are custom niche items like gluten free cookies or doughnuts. Fast service and products offered in vending machine also benefit from good barrier packaging.
FDA food contact approval is often of key concern when picking a packaging. Our top tier material suppliers have certified that the materials your pouch will be made of are FDA approved for food contact.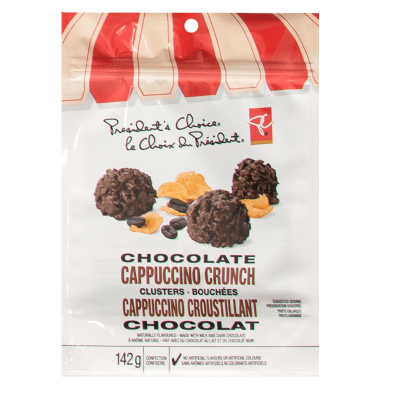 Custom Sizes and Configurations
2 & 3 seal bags
Stand up pouches
Tamper evident bottom load
Hang-holes, zippers, and tear-notches
Custom Printing
Reduce labeling time, print your logo.
Increase your brand appeal.
Design labels that complement your logo design.
You bring your design, we perform technical art layout.