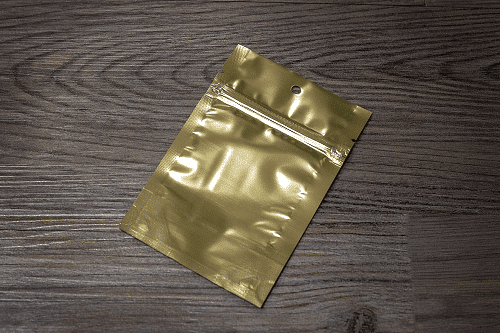 Flexible barrier packaging is a terrific way to sell your cosmetics and other personal care products. Small sample pouches are perfect to send in the mail and hand out in stores. They fit wonderfully in gift bags too. Only holding a small amount of product, they're a great source of business to help grow your current customer base by offering them the new product to try.
Our flexible barrier films will contain your liquids, powers, or gels to prevent spills or leakage, and also to protect your valuable product from oxygen and moisture.
All of our films are easy to affix your personal label too, or if you're ready to do a print project we can help you there too. With low MOQ's and quick turnaround times, you can have your cosmetics packaging ready to go quick!
Printed Cosmetics Packaging
Low minimums — just 10,000 units to start.
Multiple printing methods available.
Lead times generally 4-10 weeks.
You bring your design, we perform technical art layout.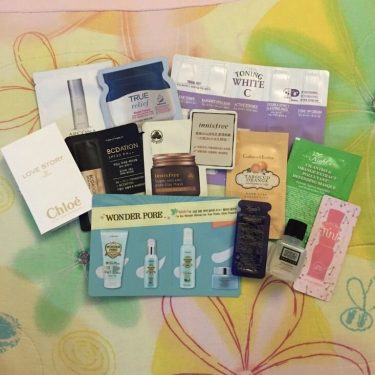 Custom Sizes and Configurations
2 seal, 3 seal, stand up pouches.
from tiny (2×3) to large (10×15) and bigger!
Over 40 films to choose from.
Zipper, hang holes, tear notches.
Put two materials together to really pop!