Custom Cannabis Packaging
Danyal M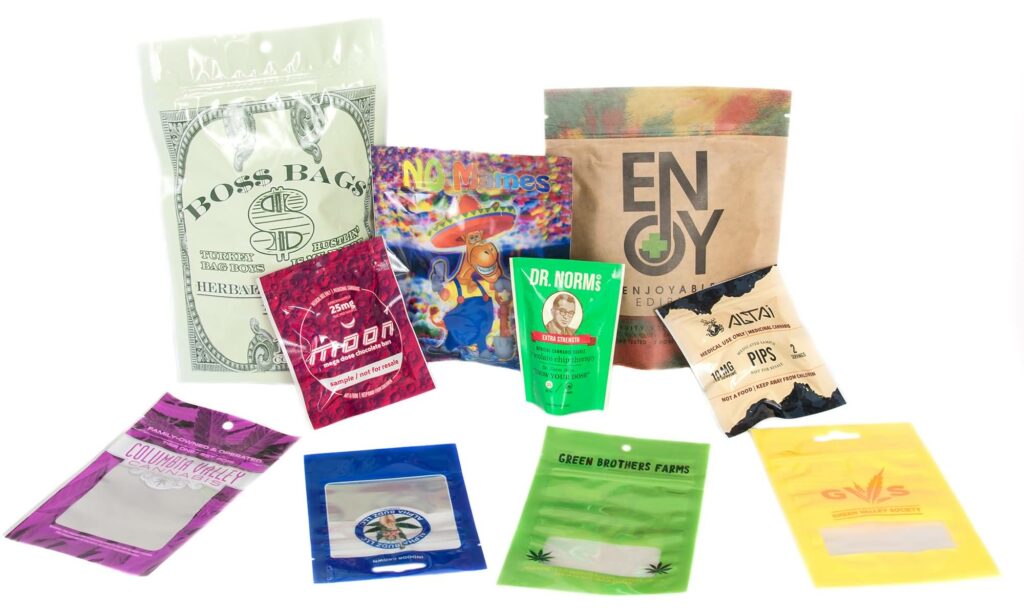 CUSTOM CANNABIS PACKAGING
For many, when it comes to selecting custom cannabis packaging, the task may seem overwhelming. It is probably safe to say most of those charged with the responsibility are not packaging experts and find the undertaking to be more burdensome than anything. Selecting and designing cannabis packaging should be given the utmost diligence as it, with the product it contains, are the two most important and tangible representations of your brand. Still, often it is put off until the last minute, causing essential factors such as cost-effectiveness, quality and vendor reliability to be set aside for the shortest lead-time and least upfront cost.
The perfect cannabis requires the perfect pouch packaging.
First and foremost, it is best to make yourself aware of the regulatory requirements for packaging in your state. Most legal states require child-resistant (CR) packaging, meaning the design and construction make it significantly difficult for children under five years of age to open, yet not difficult for an adult to use correctly. This requirement, regulated under the Poison Prevention Packaging Act (PPPA), is aimed at reducing the risk of poisoning in children via the ingestion of potentially hazardous items. The packaging becomes CR certified after it has been tested by a third-party using the protocols under the federal PPPA 16 CFR 1700.10. Some states may require approval of your packaging, prior to use, or require proof of the CR certification, so it is always best practice to request a copy of the certification from your vendor.
COMPLIANCE:
MEETING THE REQUIREMENTS FOR
CANNABIS BAG PACKAGING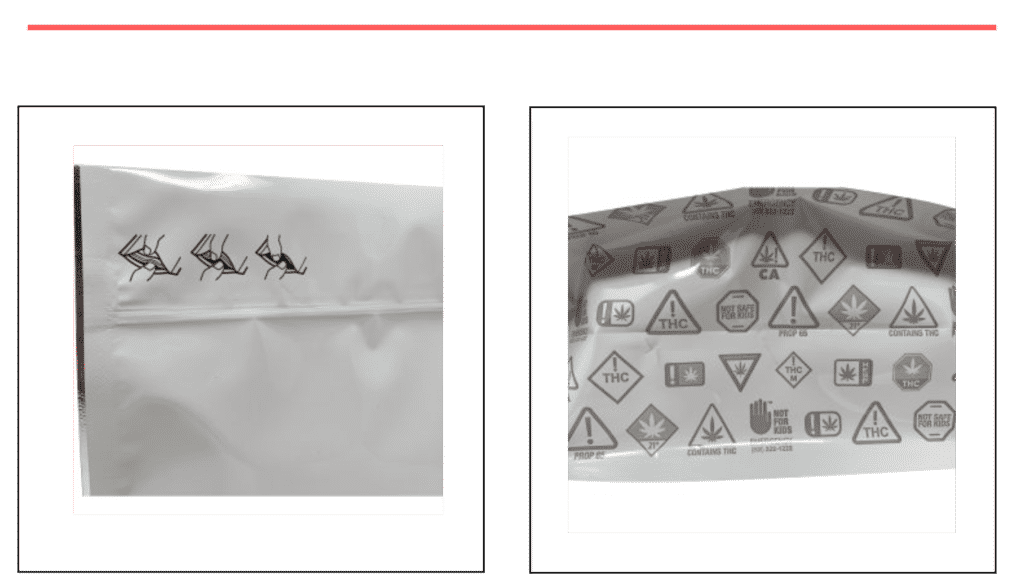 In addition to being CR certified, many states require opaque packaging (for products as well as exit bags). Opaque cannabis weed packaging, which prevents visibility when the package is unopened, has been found to make products less appealing to adolescents. Opaque packaging also helps prevent the product from light degradation, which is beneficial to preserve the quality of the cannabis product. Cannabis packaging is also typically required to be tamper-evident, meaning a consumer will know if the product has been opened. This regulatory requirement can typically be met with the use of a heat seal. Also, packaging is often required to be resealable between uses. Be sure to familiarize yourself with your state's specific packaging regulations to ensure your company is meeting all compliance requirements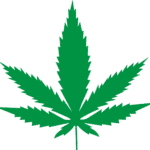 CANNABIS
MARIJUANA
PACKAGING.
WHAT IT IS AND
WHY YOU NEED IT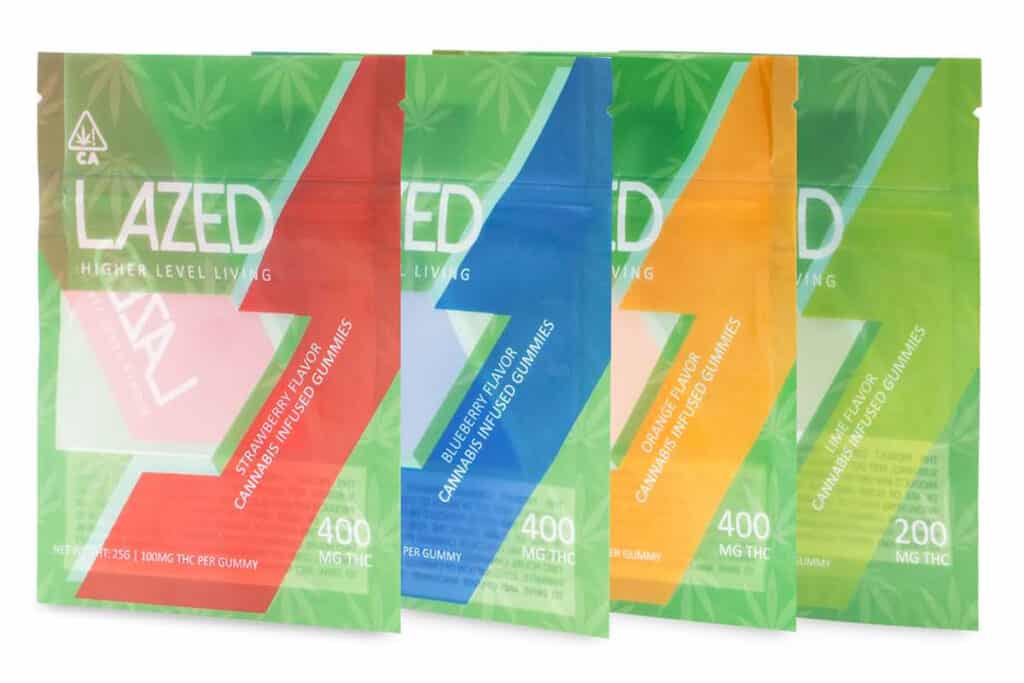 Another critical factor to be considered when choosing your cannabis packaging is degradation mitigation. When a product arrives at a retailer, we typically do not know how long it may sit on their shelves, and we need a way to combat degradation and preserve quality and freshness for the end-user. Barrier packaging eases those concerns as it is designed to create a sealed environment inside of the package, and protect the product from oxygen, moisture, and light, three significant causes of cannabis degradation. This type of packaging consists of multiple layers of barrier films which are toxic and BPA free, as well as food-contact compliant. Barrier packaging proves to be smell-proof, as well as virtually impermeable to the outside environment.
More specifically, flexible barrier packaging proves to be more beneficial over more rigid containers, as it is light-weight, cost-effective, and requires minimal storage space. This type of packaging is also compatible with modified-atmosphere packaging (MAP), which has become a popular packaging solution to preserves freshness. When cannabis oxidizes the cannabinoid structure of the product changes, THC turns into CBN, thus reducing the potency and degrading the efficacy of the product. Through the MAP process, an inert gas such as nitrogen is pumped inside the packaging before sealing it shut. The nitrogen (inert gas) then displaces oxygen, thus delaying oxidation of the contained product. The nitrogen simultaneously creates a barrier around the cannabis, assisting in preserving product shape and masking aroma. Acquiring the equipment for the MAP process may be costly, especially during the start-up phase of any company; however, flexible barrier packaging creates the option for future need of it.
CUSTOM CANNABIS BAGS | PACKAGING THAT STANDS OUT
Ready for Custom Cannabis Packaging?
We offer custom cannabis packaging solutions for every business and every product. Custom cannabis concentrate flat pouch, stand up pouch packaging and exit bags. Take your business to the next level with custom packaging! Outdo the competition in the cannabis products industry with custom printed marijuana packaging that fits any product, in any size. With our large variety of materials, and finishes, we can make your packaging represent you and your brand while making a powerful statement.
Isn't Custom Packaging Expensive?
It might be more affordable than you think! The more units you purchase, the more affordable custom printing becomes. We can help you customize those products so your brand name is out there and your customers know who you are. Send us an email and tell us what you are looking for! Let us help you meet all the requirements for cannabis packaging. With many years of experience we know packaging and we will work closely with you to ensure your packaging is right, we guarantee it! We can provide custom sizes and high quality printing on any type of cannabis packaging. We use only the best materials to provide high barrier, smell proof, durable packaging in the shape and size you need. Your brand will pop!
Low minimums – beginning at 1,000 pieces
Fast delivery- we can offer expedited production & shipping
Industry best pricing- only the highest quality materials
Perfect for flowers, edibles, and all types of cannabis products!
Child Proof custom options available
Certified Child Resistant Packaging
We offer high quality, certified child resistant packaging for cannabis and edible products. Our unique child resistant closure protects against child access, but is easily managed by adults. We offer custom and stock sizes for our multi-use and our single-use child resistant packaging. All our child resistant packaging is certified in accordance with ASTM D3475 standards.
CANNABIS FLOWER PACKAGING & MARIJUANA CONCENTRATES
Show off your high-quality cannabis flower with our versatile assortment of packaging options. Store your marijuana bud and flower in style with custom pouch bags packaging. Find in-stock packaging for loose flower and pre-roll joints. Find tamper-evident and child-resistant capable exit bags, perfect for cannabis dispensary use and medicinal marijuana. These durable child-resistant capable containers can protect children from medication and protect your product from air and odors. Looking to store your cannabis concentrate, dab, or shatter? Look no further than our child-resistant capable pouches.
PouchWorth has been working with Cannabis companies to produce labels that stick for their medical, recreational, and edible products for many years. We have seen the industry change and helped our customers find solutions to some of their stickiest situations.
We have experience working with multiple verticals within the marijuana and CBD industries such as
Edible marijuana products
Liquid concentrates
Topical and trans-dermal products, such as health and beauty products
Standard marijuana products
We specialize in making label solutions for the unique requirements of marijuana packaging. Our label solutions include
Custom cannabis labels for your branding needs, using our digital printing
Content labels to meet government standards for your medical or recreational marijuana labels
CUSTOM CANNABIS PACKAGING: ELEVATE YOUR BRAND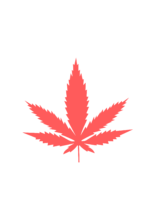 Another benefit of flexible barrier packaging, such as a pouch, is that they can be easily customizable in terms of printing and size. Once you have your packaging design, there is the process of transferring that design to your pouch, in massive quantities. It is at this point that knowing the terms "plate printing" and "digital printing" come in handy. Both have various advantages and have multiple factors to consider, leaving it to you to figure out which type will be most beneficial to your brand and your bottom line.
DIGITAL OR PLATE PRINTING?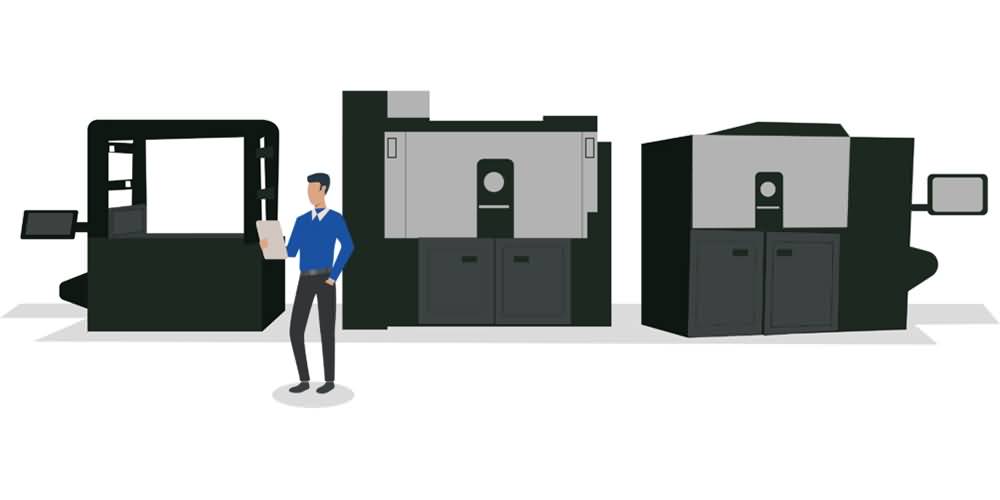 DIGITAL
That is not to say, however, that digital printing is not the right option for you. For those just starting, and not ready to commit to ordering thousands of customized packaging units without knowing what your demand is, digital printing allows for smaller print runs, as well as the need for a high color count. In addition to this, digital printing technology does not require the use of plates, thus avoiding the cost and making it easier to print multiple versions of your design. Production time is typically shorter than plate printing projects, and although the cost of plates is avoided, digital printing is usually more costly.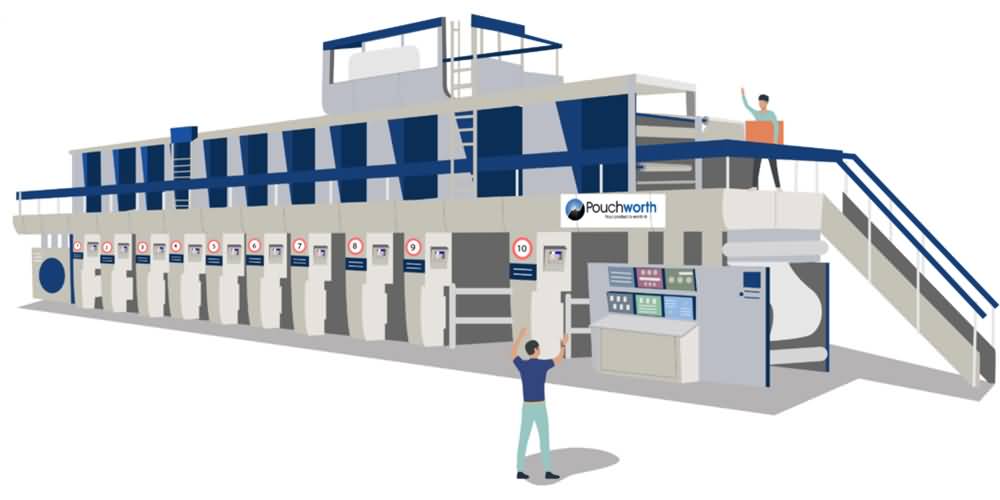 PLATE
Plate printing uses a thin aluminum plate to transfer your design onto the pouch. Images and artwork used are separated and converted into four ink colors: cyan, magenta, yellow, and black (referred to as CMYK), with each color requiring a plate. Most print jobs can be completed with the four plates or even less if you are, for instance, printing in only black. For more detailed artwork, such as the use of metallic coloring, additional plates may be needed. Plate printing is ideal for larger runs of customized packaging. There is a standard one-time plate cost, the price-per-unit is usually significantly less than that of digital printing.
CUSTOMIZING THE SPECIFIC
SIZE OF A BARRIER
CANNABIS POUCH IS ALSO AN
AN OPTION.
Let's make your cannabis packaging today!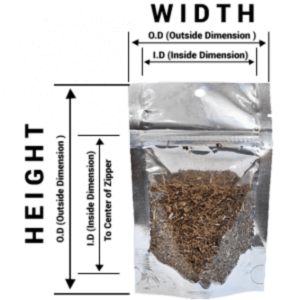 Stock options can offer typical unit sizes for cannabis (eighth and half ounce), however, if you find your company's needs are different than stock sizes, flexible barrier packaging allows for creating what size is best suited. With customizing your pouch size, you can still ensure your packaging is CR certified.
FACTORING IN TIME AND COST
Another factor to keep in mind when selecting your custom printed cannabis packaging cannabis packaging is lead time is lead time, which will vary dependent upon your specific project. Ordering stock packaging, without printing will ship significantly faster than packaging that requires customization, whether that be printing, sizing, or both. As we now know, there is a lot that goes into customizing packaging. If you are opting for customizing your cannabis packaging, it is also essential to understand where your mylar bags packaging will be custom printed, as customization can typically add anywhere from an extra two to eight weeks. For instance, if you are working with a vendor that customize and their packaging in-house or even Mexico, the turnaround time will be quicker (four weeks) than a vendor having your packaging custom printed in China (which is typical for numerous vendors and can range from 6-8 weeks). Packaging custom printed in China comes with not only advanced wait times and expensive shipping costs, but there is also the unknown variable of getting your packaging through customs

In addition to time, your cost is another factor to consider, both immediate and long term. As previously stated, flexible barrier packaging is an incredibly cost-effective option, and some vendors even offer price-match options. The cost of customization will also need to be figured in, so deciding what type of customization you need (digital, plate, sizing) is beneficial to research and know as well.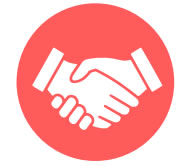 One major factor in choosing your custom cannabis packaging is selecting the right vendor! Your vendor is someone you will rely on, create a long-term relationship with and help you build your brand. Having a vendor that is experienced and knowledgeable, as well as the ability to work closely with you for all of your customization needs, is key to success.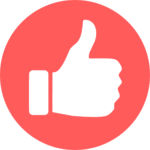 You can attain your cannabis packaging needs and company goals by exercising diligence when it comes to choosing your custom cannabis packaging. While the feat of ordering your custom cannabis packaging is a large one, the possibilities can come to fruition by first deciding what your needs are. Ordering sample packaging is a significant first step in meeting those needs, as well as starting a relationship with the vendor that will help you build your brand.

Ready to get started? We would love to help!
Call

1-949-336-1541