Custom Fertilizer Packaging
Elizabeth
Custom Fertilizer Packaging
With modern advancements in custom fertilizer packaging you can experienced increased sales, reduce inventory shrinkage from blow-outs, and other loss. Gone are the days of expensive burlap bags, Stand Up Pouches, and lay flat bags made of heavy duty reinforced materials have revolutionized the custom fertilizer packaging used by many of the most well know brands, and many up and coming ones too.
Key concerns when designing custom fertilizer packaging include:
Weight: Can the bag hold the weight of the fertilizer?
Protection: Will the packaging protect the fertilizer from oxidation and moisture?
Cost: Can we land in the cost point you need to maintain (or increase) margins?
Some of the common features of our custom fertilizer packaging:
Heavy duty reinforced materials
Dual Flange anti-fouling zippers
Custom printing, with full color photos or whatever graphics you wish!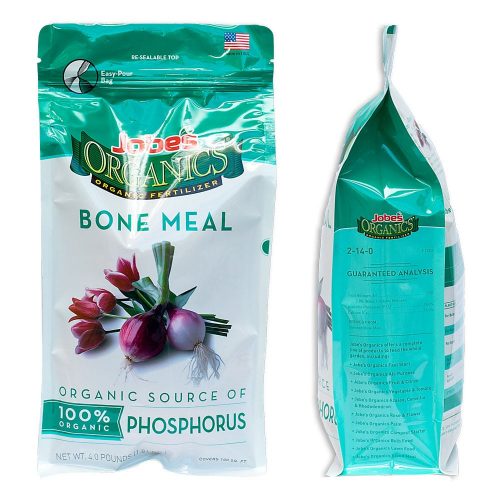 Advantages of Barrier Packaging For Fertilizers
REDUCE COST
Custom fertilizer packaging made of flexible barrier materials save money. It is typically 20% – 50% less in cost that rigid packaging like tubs or buckets. Your customers already by a many products packaged in flexible barrier packaging. From Frozen foods, to dog food, and everything in-between. From Stand Up Pouches, to Lay Flat bags, custom packaging made from flexible barrier packaging is a common, and well liked form of packaging.
CUSTOMER EXPERIENCE
Most clients, particularly the ones with kids, are careful about purchasing fertilizers since they would prefer not to keep the fertilizers inside the house in terrible climate. A water-proof stand up pouch solves this problem as it keeps the fertilizer moisture-free, even in storms. Clients additionally pay attention to brand that give spillage-free custom fertilizer packaging to prevent their children from accidental usage. You can likewise make your brand sans spillage-free a by using a zip locked stand up puches. When the zip is locked there is no possibility that fertilizer will spill on the grounds.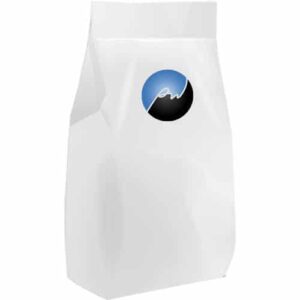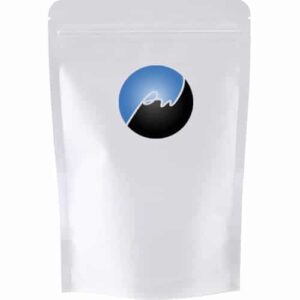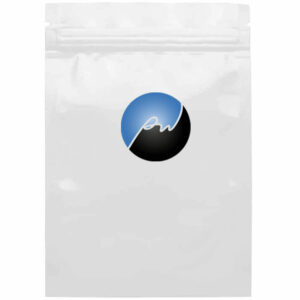 In our experience fertilizer packaging require high barrier packaging. Our high barrier bags are designed for products that need protection and durability to handle the rigors of distribution. If you have questions or would like to have quote, please don't hesitate to call 1-949-353-5927.

Ready to get started? We would love to help!
Call

1-949-336-1541