Custom Freeze Dried Food Packaging
Elizabeth
Custom Freeze Dried Food Packaging
There are growth opportunities in the freeze-dried food market whether you are a established manufacturer expanding their portfolio, or new to the market. But these growth opportunities require great packaging that both markets your freeze-dried product, AND protects the product. The increase in availability of freeze-dried products from international players has increased demand for freeze-dried foods.
Our modified atmosphere packaging (MAP) is the best choice for freeze-dried and dehydrated foods because of the selective permeability of polymer-based materials. Gases, such as CO2, and Oxygen can be almost totally excluded from migrating into the package. For fatty foods the reduction in oxygen migration is critical to minimize and reduce the oxidative reactions. Other freeze dried foods that respire (such as fruits and vegetables) require polyethylene, or polyvinylidene chloride with low moisture permeability and high gas permeability.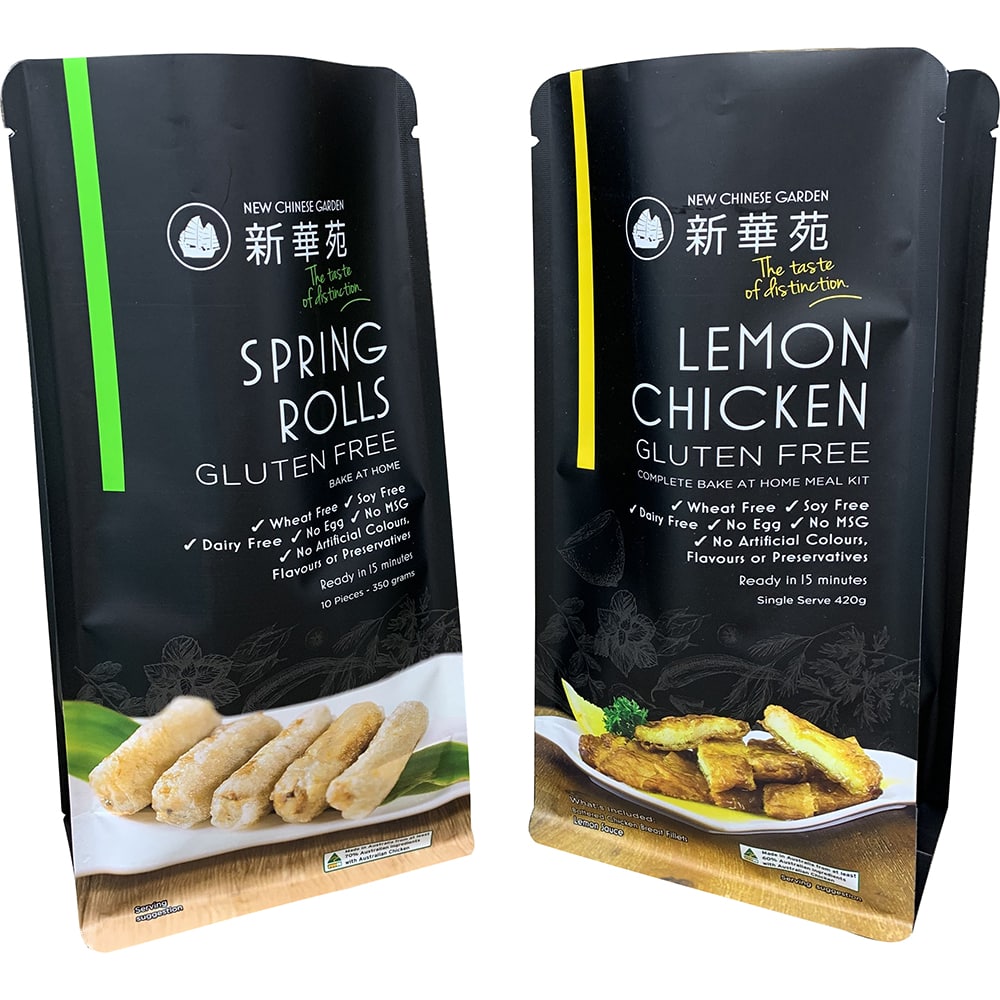 Custom Freeze-dried Food Packaging Options
PouchWorth currently offers extra bundling choices for its freeze dried food items. Pouching materials incorporate gusseted and non-gusseted (cushion pocket) packs. Stock gusseted sacks are accessible in varying sizes, materials and hues. Both gusseted and non-gusseted packaging can be altered and printed by your design specifications. Be that as it may, bigger essentials are required for custom freeze dried food packaging.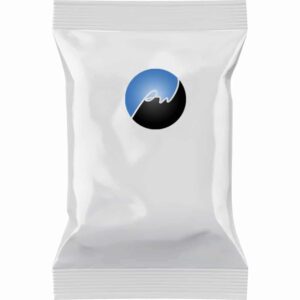 SINGLE-USE PACKAGING
Designed for freeze-dried on-the-go snacks.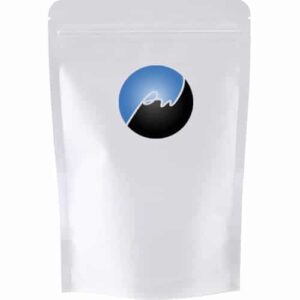 STAND UP POUCHES
For items like freeze-dried snack foods.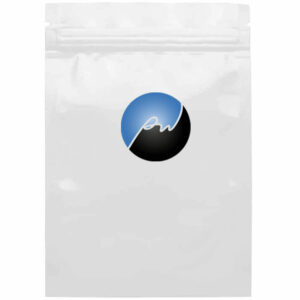 LARGE LAY-FLAT POUCHES
For institutional users and food service.
High Barrier Food Packaging for Custom Freeze-dried Meals
TrueFoil
The susceptibility of freeze-dried foods to damage from light, heat, oxygen, and moisture mean that freeze-dried foods require high barrier packaging. One advantage of extreme high barrier packaging is the reduced use of oxygen absorbent packs. The extremely low migration of oxygen in and out of the high barrier packaging is what reduces the need for oxygen absorbent packs. While the exact requirements of your custom freeze-dried food packaging needs will vary based on what you product consists of, our TrueFoil line of materials are usually a preferred base material.
SilverDollar Mylar
Mylar is also a excellent choice for many Freeze-dried products. Some advantages of SilverDollar Mylar include that mylar is light weight and has great durability. Mylar has a lower price point than TrueFoil and has adequate barrier for many custom freeze-dried food projects.
Duraclear-X
When a clear material is needed our DuraClear-X is a good choice. the PVDC coated material helps provide the barrier required while allowing the contents to be viewed.

Ready to get started? We would love to help!
Call

1-949-336-1541