Custom Frozen Packaging
Danyal M
Food packaging for Custom Frozen Foods | Frozen Food Products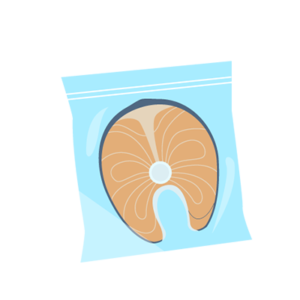 As today's world becomes increasingly hectic, people are frequently choosing ready-to-eat products as their go-to for putting healthy food on the table. Not only are families looking for quick and healthy food choices, they want to reduce the amount of food they waste, which also saves them money. Buying frozen food and meals that are already frozen reduces the number of foods wasted by almost half.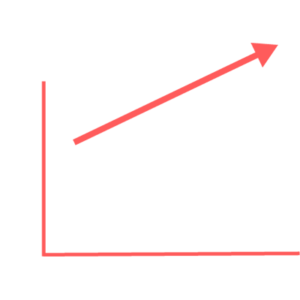 In 2019, the frozen food market was estimated at almost $3 billion, and this number continues to grow every single day. The expansion of the frozen food market over the past few years has been remarkable, going beyond fruits and vegetables to include frozen proteins, pasta, and just about any other type of frozen food you can think of.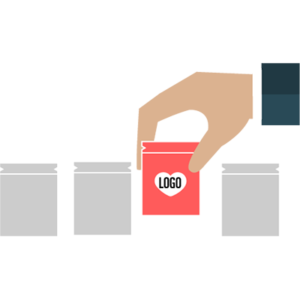 The increased demand for frozen food products has also made it an attractive market for smaller, niche businesses to throw their hat in the ring. That makes standing out from your competition harder than ever. This is the reason why custom frozen food packaging is so important. Pouchworth is ready to help you create amazing custom frozen food packaging.
Protective packaging for Frozen Food Products
PouchWorth has been offering a quality assured array of frozen food packaging solutions. We are engaged in designing an alluring range of frozen food packaging bags and pouches. The bags offered by us are manufactured by utilizing the superior quality raw materials and latest technologies and our bags are known for their excellent tear strength and durability. We provide custom printed bags for packaging frozen food for which we utilize the advanced rotogravure technique that allows us to print up to nine colours custom printed frozen food packaging bags. All our frozen food bags are available with gloss finish, matte finish and shiny finish, which provide an effective shelf display of the products. Nutritional information about the food would be visually and vibrantly displayed on our printed bags, which would be an added advantage for grabbing the attention of the consumers towards the food. Our clients are able to avail these frozen food packaging bags in various sizes, shapes and colors at the industry leading prices.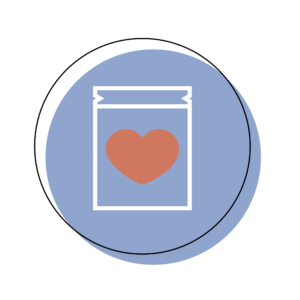 Pouchworth specializes in custom frozen food packaging that will set your frozen food brand apart from your competition.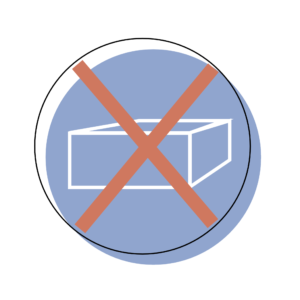 Using flexible pouches and bags for custom frozen food packaging is superior to the  old-fashioned paperboard style-packaging used since the mid-1950's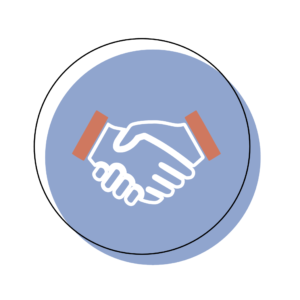 We choose to work with small and medium size businesses so as to give them advantages other packaging companies don't have to offer.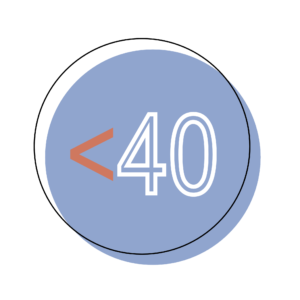 Whether you choose flexible barrier stand up pouches, 3-seal lay flat bags, or any other configuration, we have over 40 different barrier materials to work with. Pouchworth customized your packaging just for you.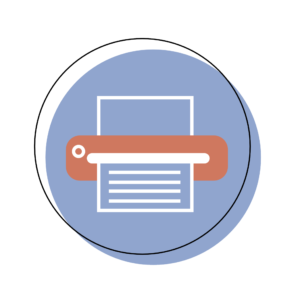 Our frozen food bags and pouches are created by laminating several layers together, mixing and matching different films until we create the perfect combination for your products. Obviously, the most important requirement of high-quality frozen food packaging is protecting the contents inside.
Our custom printed frozen food bags are FDA-approved and BPA-free, giving customers peace of mind when contemplating which brand to purchase. Our superior films maximize moisture and oxygen transmission rates, extending the shelf-life, reducing freezer burn, and maintaining peak freshness of the foods inside.
CUSTOM FROZEN PACKAGING THAT'S CONVENIENT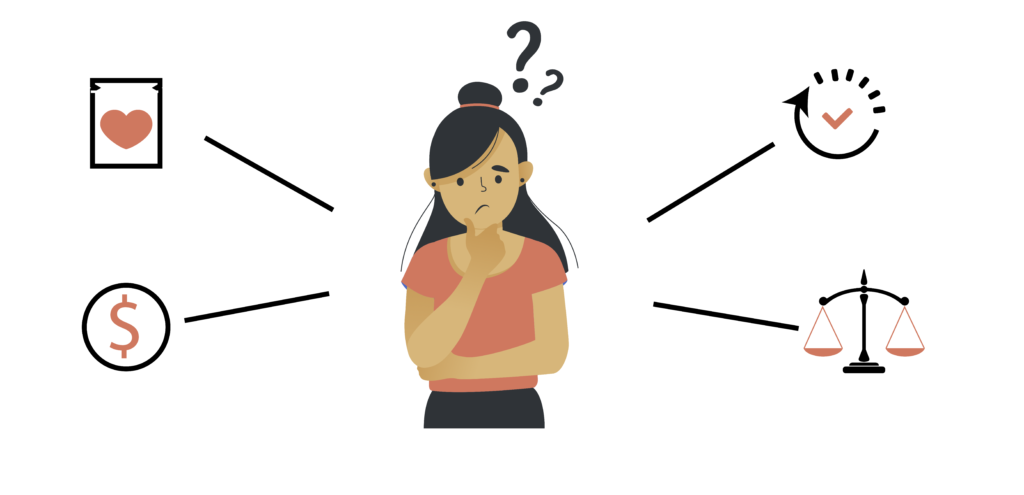 Custom Freezer Food Packaging | The Freshest Frozen Food Product
Hundreds of food brands are intensifying their reputation by presenting their product gracefully while it's frozen. Do you want to display your frozen product with style elegantly in refrigerators? Show off your frozen food items with custom printed frozen food packaging from PouchWorth Packaging Solutions. Without any doubt, you can take your eatery brand to a new level by choosing expert in custom frozen packaging.
Today, convenience is the utmost importance—so important, in fact, that it is one of the main driving factors behind the growth of the global frozen food market. Thinking about selling foods that will last not only in freezer but also it's freshness. That said, there's an increasing emphasis on quality and freshness that can't be ignored. Everything from film weight to closures can have an impact your product's freshness from freezer to table.
Will your closures extend shelf life and prevent freezer burn?
Is your package barrier customized to your product that fit your style?
Has your packaging been customized so it meets your brand and stock product unique needs?
Have sustainable options been investigated?
Our stand-up pouches and bags are state-of-the-art style, so you never have to sacrifice quality or appearance to keep your food fresh and protected.
The customizable options available at PouchWorth, you can be sure to receive corrugated frozen food packaging pouches that can properly store and handle your frozen food product. With the abundance of frozen food product you can find on supermarket shelves, your frozen food pouches need to introduce the strength of your brand through both visual style and functional design. It's also important to make sure the packaging have high quality not only in style but also long lasting, as a high quality packaging will yield the freshest frozen food for customers buying your product.
Right Packaging for Frozen Food Products
Packaging for frozen foods must be able to withstand freezing temperatures without breaking. PouchWorth packages allow your customers to take your frozen food directly from freezer to microwave and maintain the integrity of the foods. While we use different materials for all of our packaging products, we usually employ High-Density Polyethylene (HDPE) for packaging that will be used for frozen items. This material has a high tensile strength and is durable even in a frozen environment.
Contact us for Wholesale & Retail frozen food packaging printed in bulk orders
We offer a wide array of stock sizes, or we'll create a custom package for you exactly to your specifications. Often when people contact us, they aren't sure exactly what they need, or they know what they want but not how to get it. This is especially true for companies that are looking at custom printed packaging for the first time. No worries there – our team walks you through all your options, costs, and lead times. We even offer eco-friendly material options so your packaging can be recycled or compostable. Whatever you need, our packaging experts are there for you every step of the way ensuring you get a well-rounded, custom printed package that gives your frozen food product the protection it deserves.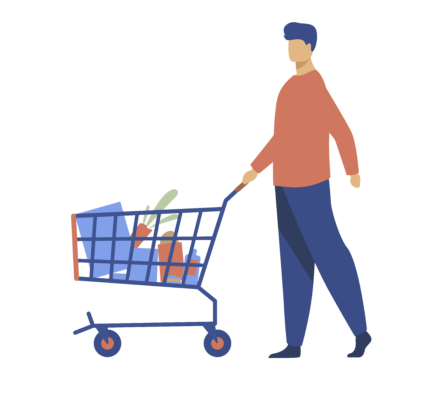 Custom Frozen Food Packaging
Pouchworth also goes above and beyond quality construction. After all, you need more than high-quality custom frozen food packaging to rise above your competition. That's why it's extremely important to never underestimate the value of custom printed packaging. Custom printing is more than promoting your brand or your marketing message. You need to tell your story. They say you can't judge a book by its cover, but in reality, people do just that all the time. You never get a second chance to make a first impression, right? Imagine you're shopping the frozen food aisle in your local supermarket. Are you going to pick the generic bag of broccoli with the white background, or one that shows big, beautiful florets steaming in a bowl with butter melting down the side? As customers shop, they make snap judgments on what they see. You need to catch their eye and entice them to try your product. Pouchworth customized frozen food packaging to ensure that you'll stand out from the competition.
custom pouches for frozen food snacks
We here at Pouchworth know that you have many options when it comes to your flexible packaging order options. Every member of our team makes it their mission to give you the highest level of customer service possible. In fact, our business is built on four basic beliefs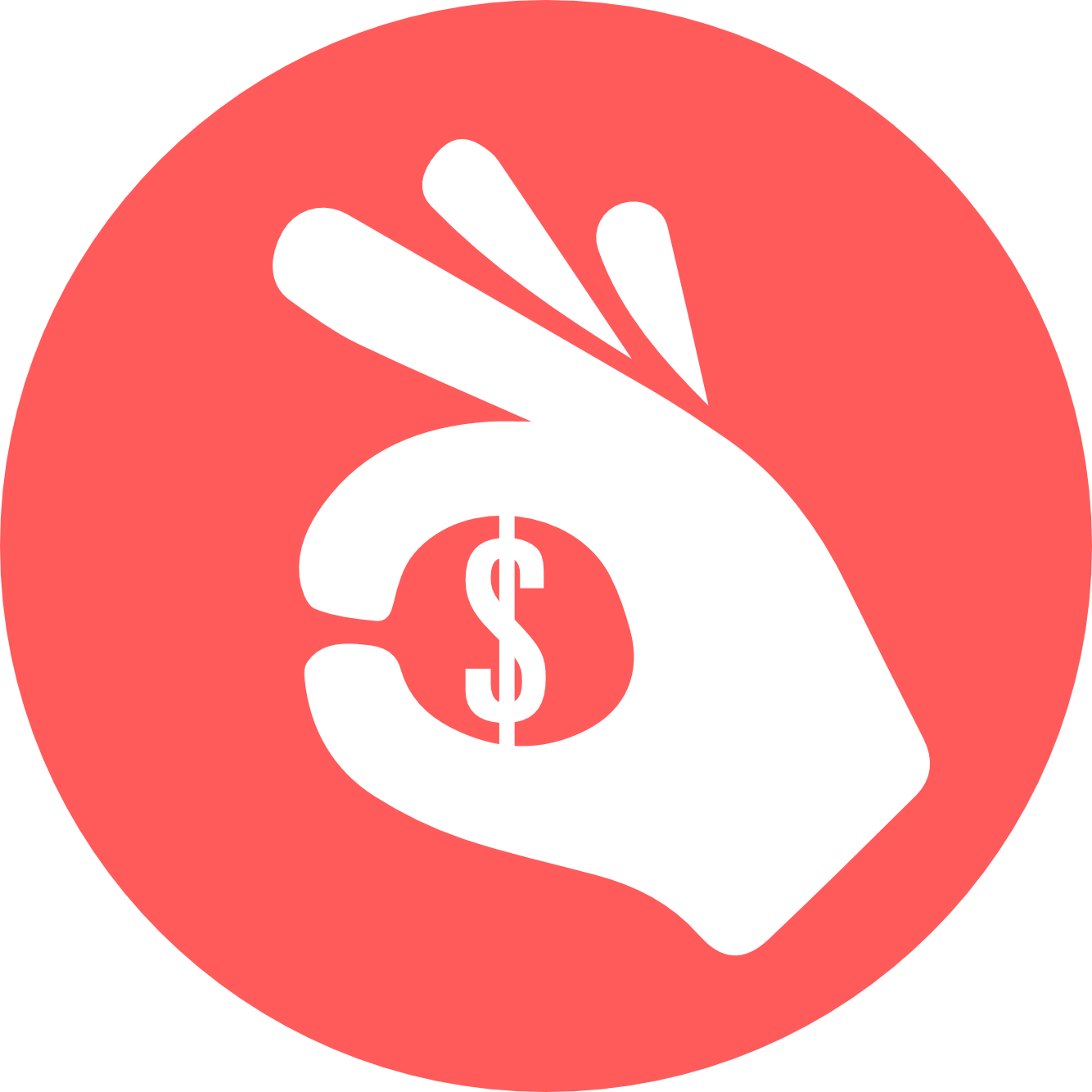 We have many different options for budgets of all materials, sizes and configuration such as stand up pouch, compostable stand up pouch etc. And our prices aren't only competitive; we offer a 5% price match guarantee. So, you know you are getting great value for your money.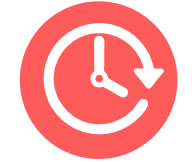 We offer some of the fastest lead times in the business. For an unprinted custom-sized bag, you can have it in as little as 2 weeks. Expedited lead times for digital and plate printing come in at 4 weeks and 5 weeks respectively. We will get it to you when you need it.
Our MOQ's are some of the lowest around – as little as 1000 pieces with a digital print job!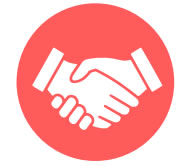 Pouchworth company isn't a huge conglomerate just looking to earn a buck. We're a small business just like you. We take each and every customer seriously. When you call, an actual person located right here in the United States will answer the phone, eager to answer all of your questions. Your representative will walk you through the entire  process, from beginning to end. For us, communication is of the utmost importance.
DIGITAL OR PLATE PRINTING?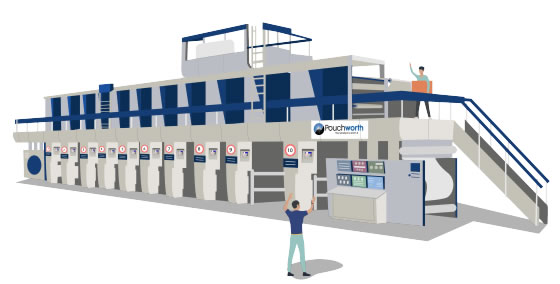 DIGITAL
Pouchworth offers both custom plate printing and digital printing options based on your individual needs. Digital printing is ideal for short runs, split runs or trial offers and is an excellent option for when you have different types of tea that require smaller quantities. The minimum order quantity for digital printing is 1000 pieces or less. Contact us for more details on design help.
PLATE
Plate printing is our most economical option, good for larger print runs (5,000 or more). It offers you our lowest per-unit printing cost and works with any material. Plate printing also gives you the full range of printing effects such as Spot Gloss, Spot Matte, Compostable stand up pouch and more. Aside from printing, Pouchworth can also help you with art services if you need it. Contact us for more details on design help.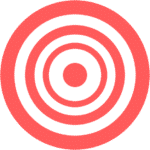 Frozen Food | Custom Frozen Food Bags
All in all, you've worked hard to create a brand that you're proud of. Our goal is to elevate your product and distinguish you from the competition. We can help you upgrade your image, promote your message and get you noticed. This, in turn, increases sales. Whether you are looking for a new supplier or ready to make the jump into custom printed packaging, we are here to help. Making a custom frozen food bag is a complex process, but Pouchwork makes it easy. We know the packaging industry inside and out, and we never over-promise just to earn your business. If we say it, we mean it. Give us a call today to get started!
Frozen Packaging Stand Out In The Freezer
Whether your product is packaged as single or multiple servings, features such as tear notches and resealable zippers are great additions to making the products inside easily accessible and long-lasting. No matter where your products are sold, you can create custom freezer bags that stand up and stand out on shelves, giving your products the attention they deserve on the outside, to align with all the hard work put into the contents inside.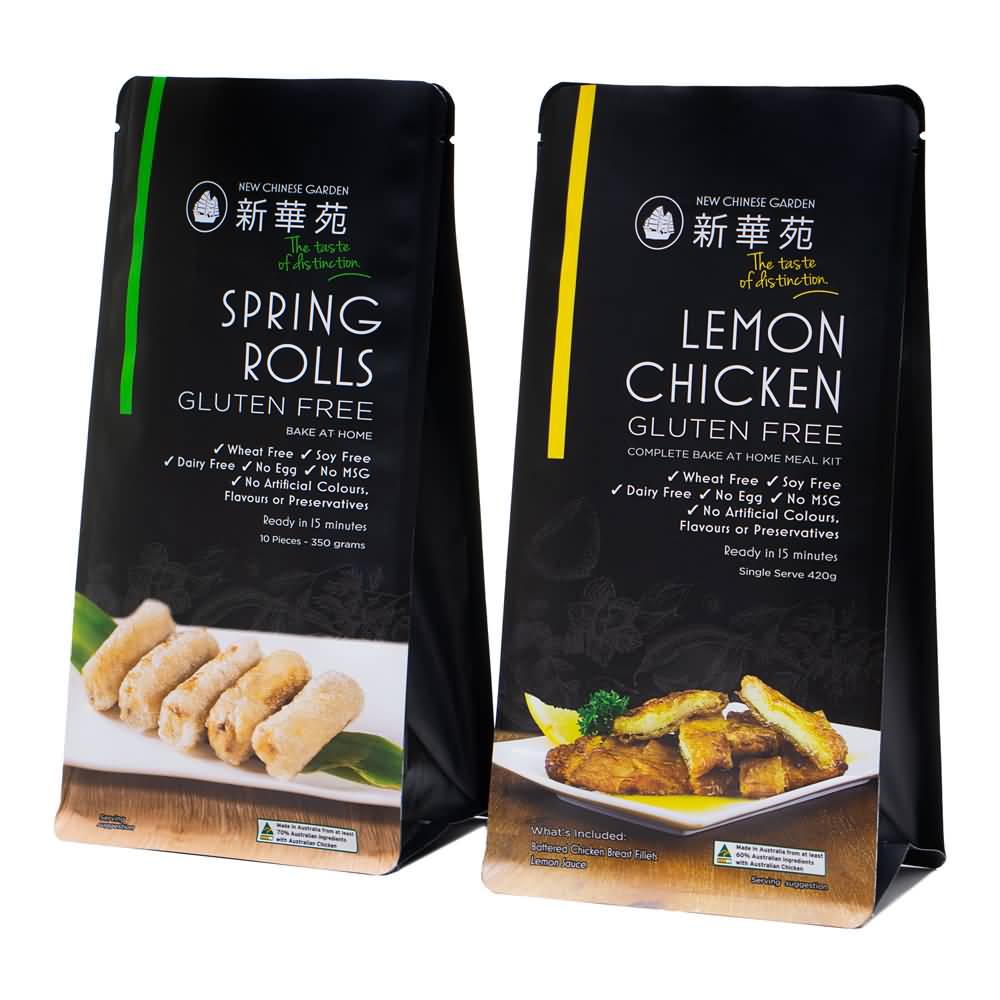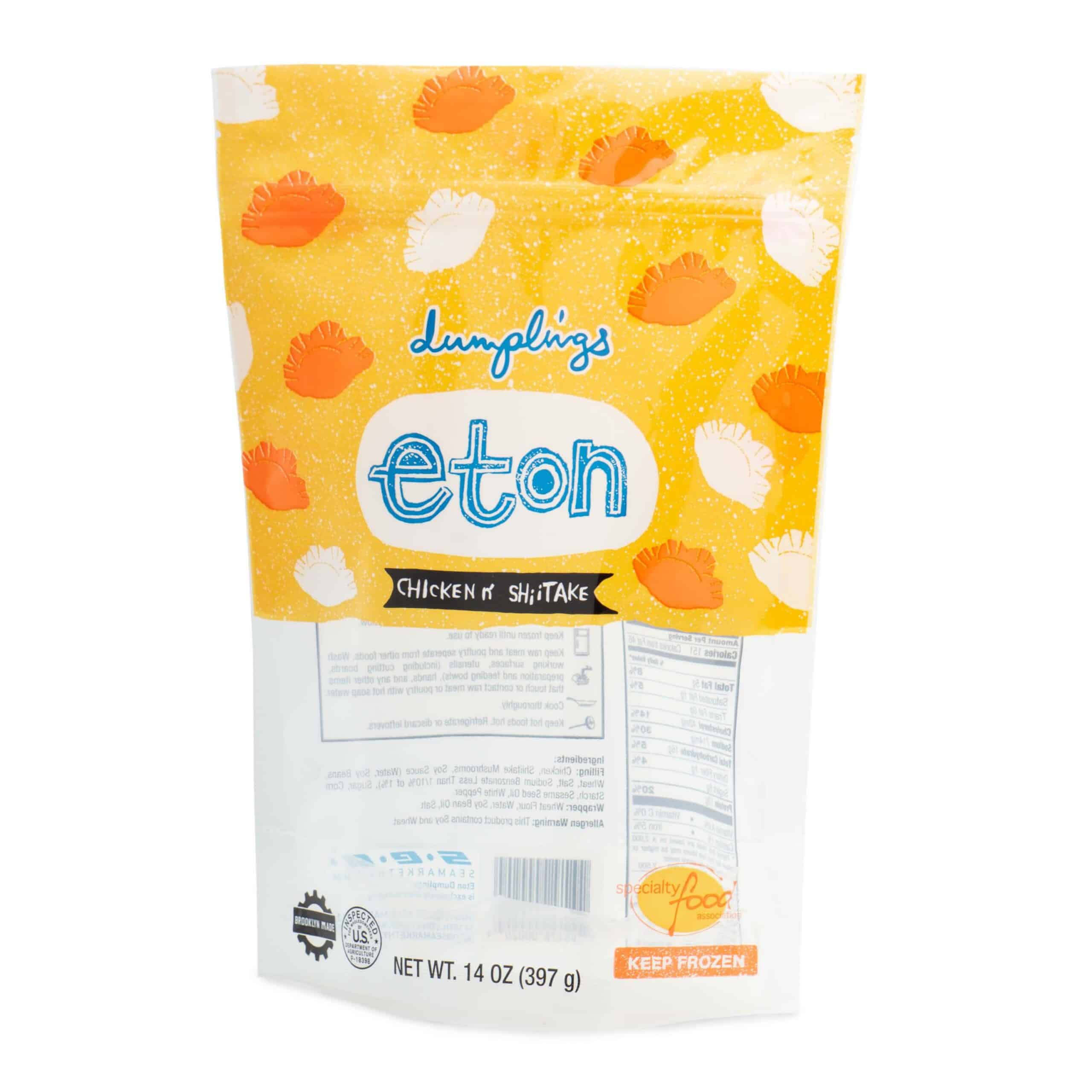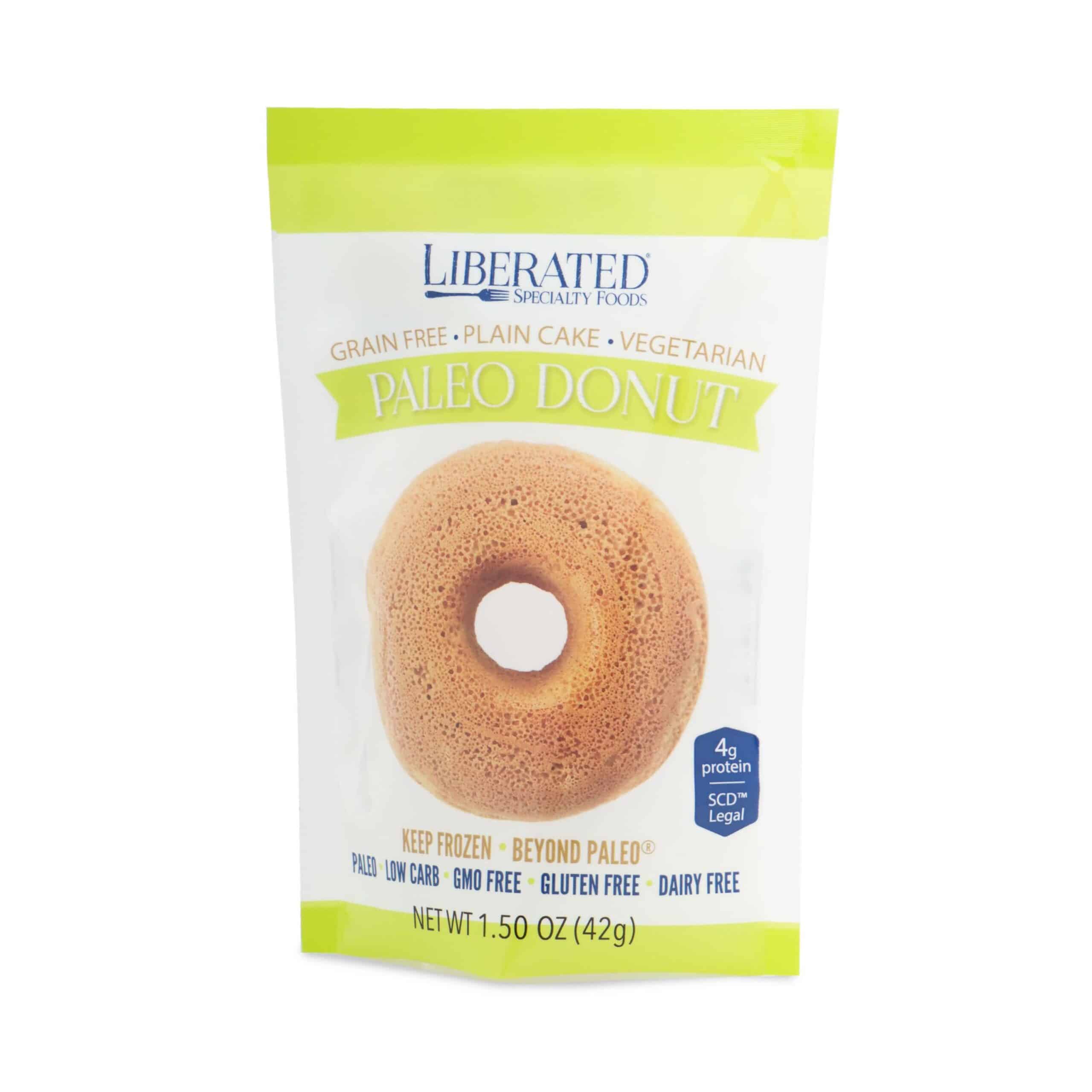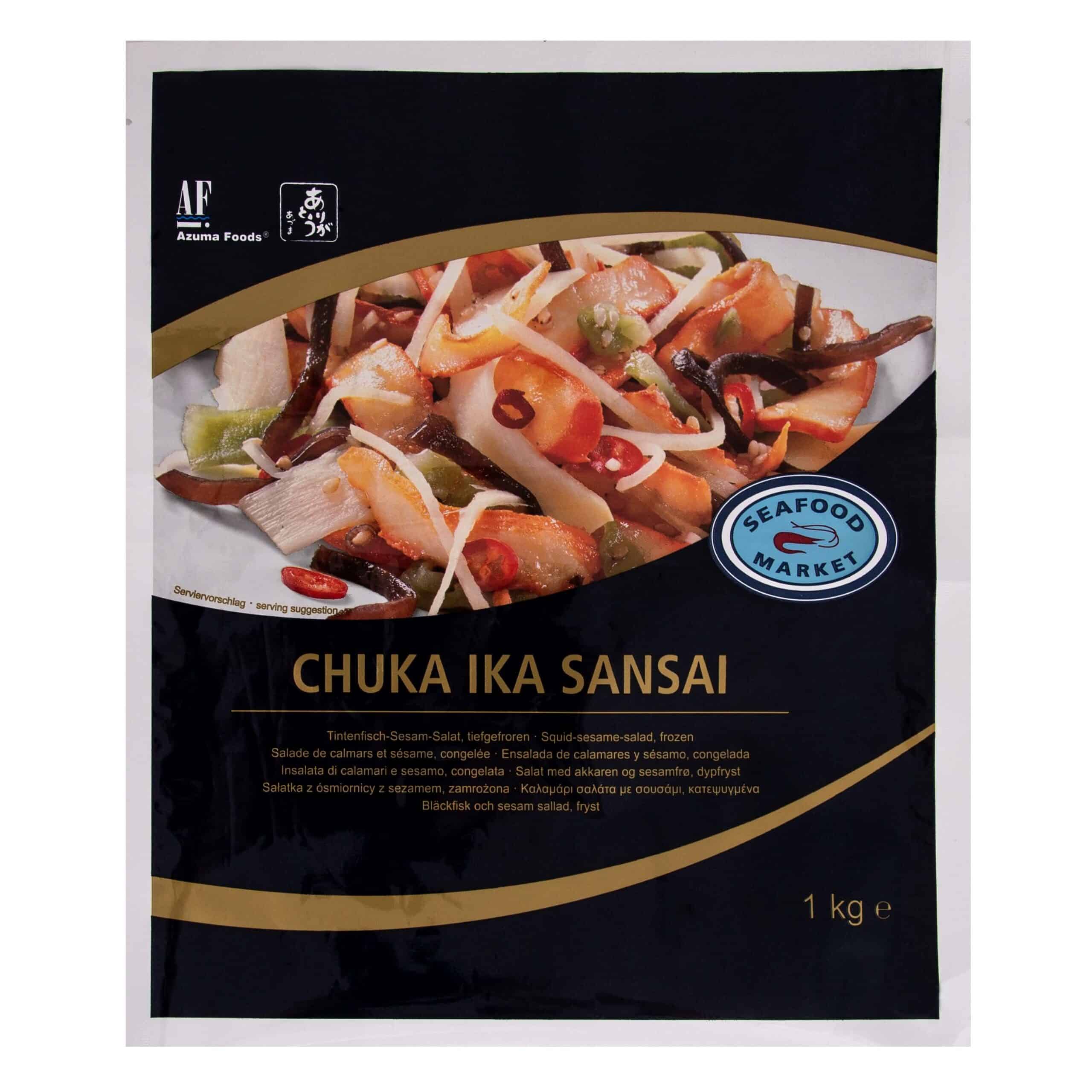 Ready to get started? We would love to help!
Call

1-949-336-1541