Custom Snack Packaging
It's not a surprise that snack packaging is on trend in terms of the demand now a days. Consumers turn to snacks as easily accessible sources of nourishment on the go, and that they seek packaging that meets the wants of their fast-paced lifestyles. Regardless of whether you're new-to-market snack foods brand, partnering with a trusted flexible packaging concern to provide your custom snack packaging is essential.
PouchWorth offers you custom snack packaging pouches in many sizes and shapes. It's one in all the best-selling products. We produce flexible bags, easy to use and easy to store and transport. We provide you a great many varieties of snacks bags packaging, like straight bags and pillow shape bags. Be that as it may, you can likewise look over a few different structures on our site.
Let's make your snack packaging today.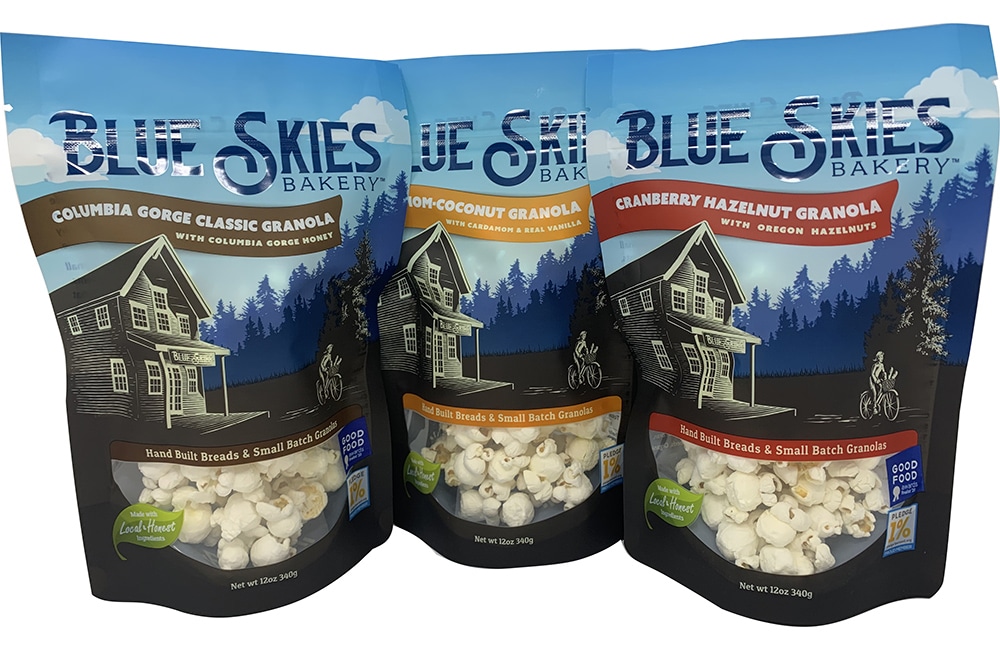 Get your snack packaging a break
One of the factor need to consider being in food snack industy is how you grab potential customer with your snack products. Some fail to grab the attention of potential customers on the market because of snack packaging not well designed and not stand out on the shelf. This is where the role of a customized snack packaging partner comes in. PouchWorth offer different snack packaging configuration with window and without window at lowest pricing. From our wide range of configuration, we offer high quality custom snack packaging to our esteemed clients. This pouch is processed using finest class factor inputs and is designed with great exactitude in order to meet the needs specified by our clients.
Features of a great snack packaging | Snack Food Pouches
At PouchWorth, we manufacture stand-up pouches, lay-flat pouches, and roll stock for snack packaging of all sizes. Our team of flexible packaging experts will work with you to make a custom package to suit your needs, otherwise you can make a choice from our standard pouch sizes. Types of pouches available for snack packaging include: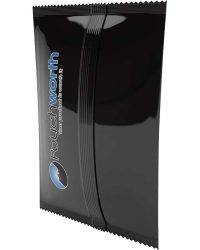 PILLOW BAG
Simple snack packaging. Often used in food industry for chocolate bars, snacks or even healthy protein bars.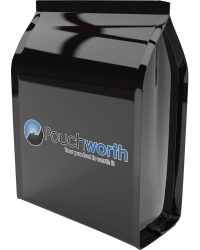 BLOCK BOTTOM BAG
Stand-up block bottom bag, central or offset back seal, whole range of reclosable features available perfect for your snack packaging.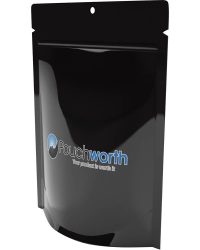 DOY BAG
Sealed on three sides with a block bottom snack packaging. Ideal for a variety of uses and will call attention to your product on the shelves of any store or retail space.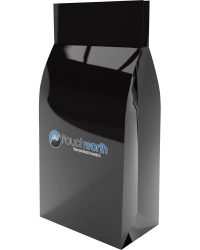 GUSSETED BAG
Side gusseted bag is widely used in coffee, tea, or pet food market. The side gusset expands to fill heavier contents of the packaging.
Types of Snack Packaging Materials
We offer several different types of recyclable films that provide the identical level of protection as our standard pouches and rollstock, but designed with the environment in mind. make a choice from recyclable, post-consumer recyclable or compostable films to safeguard your foods snack packaging while helping to stay waste out of landfills.
| | |
| --- | --- |
| Material | Acronym |
| Polyethylene | PE |
| Low Density Polyethylene | LDPE |
| Linear Low Density Polyethylene | LLDPE |
| Medium Density Polyethylene | MDPE |
| High Density Polyethylene | HDPE |
| Polypropylene | PP |
| Cast Polypropylene | CPP |
| Oriented Polypropylene | OPP |
| Metalized Polyester | METPET |
| Metalized Oriented Polypropylene | METOPP |
| Polyester | PET |
| Nylon | NYL |
| Paper Poly Foil Poly | PPFP |
Customize your bag with trusted snack packaging provider.
If you have more question and want more details about custom snack packaging, please do contact us and we are surely response as fast as we can. Create your desired bag, choosing from features such as zippers, tear notches, hand holes and a variety of materials and sizes.

Ready to get started? We would love to help!
Call

1-949-336-1541