Custom Supplements Packaging
Elizabeth
Custom Supplements Packaging
Society today is increasingly focused on health and wellbeing. The dietary supplement packaging market has been rising steadily for the past 5 years. In 2019, the total market was estimated at over $123 billion. Packaging needs for vitamins, botanicals, proteins and other supplements is growing as a result. And, as smaller, niche businesses develop their own products, the need for high-quality yet affordable packaging design has never been greater. More of these small to medium size companies are turning to flexible pouches and pill packs over traditional containers such as bottles and boxes not only as a cost-savings measure, but also as a way to stand out from their competition. Flexible barrier pouches have a lot of advantages, and Pouchworth is well situated to get you started!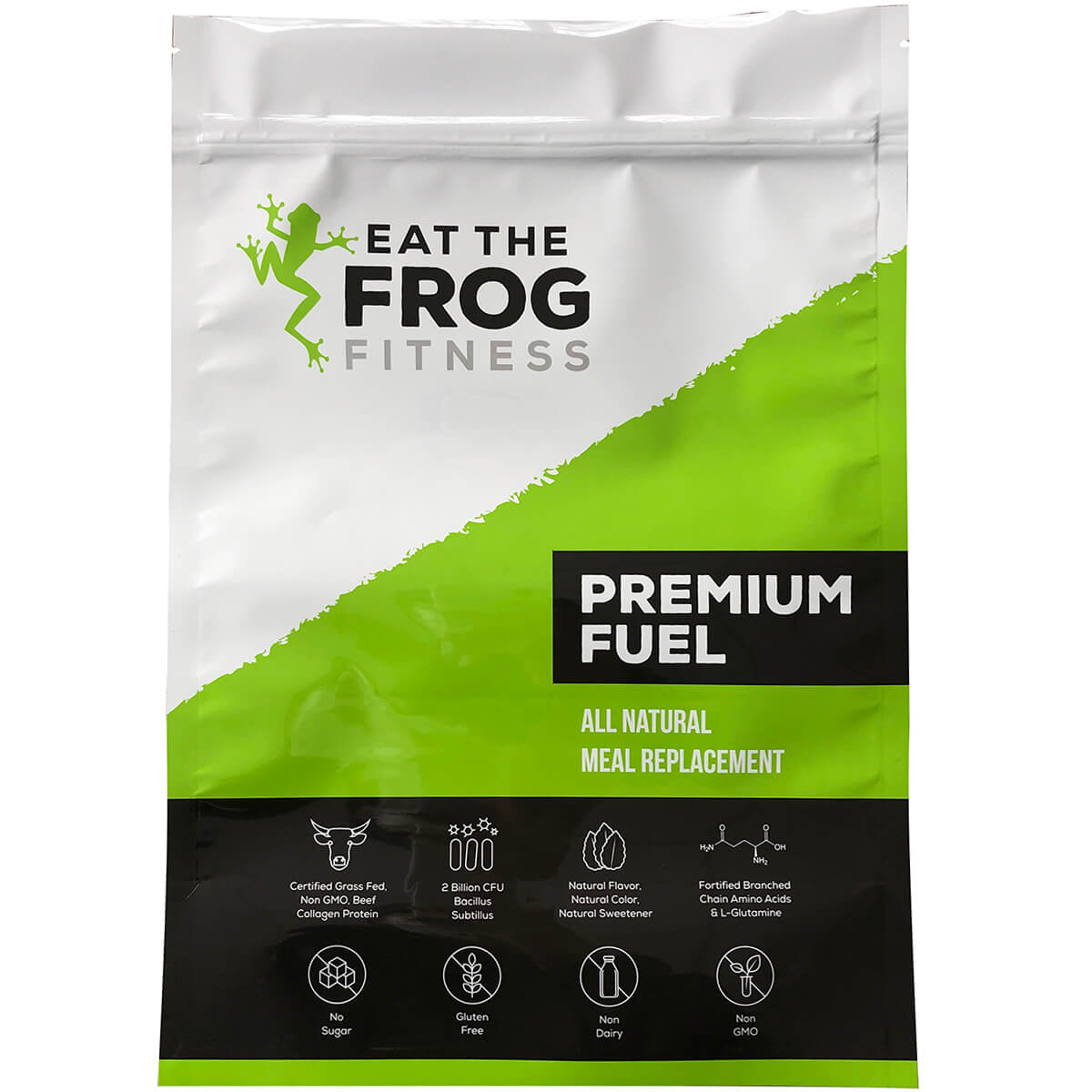 Your supplements deserves the best packaging.
Pouchworth specializes in custom, flexible barrier packaging solutions for small-to-medium companies producing all kinds of dietary supplements. We mix and match from over 40 different barrier materials to custom build packaging unique to your product. Barrier materials are important because they protect the contents from the three things that cause the most harm: moisture, oxygen and light. You can choose from our stock sizes or create a custom package exactly to your specifications. Custom add-ons such as zip-top enclosures are popular. Not only does it keep the product fresh, it also allows your customer to keep the product in the original pouch, keeping your brand in front of the customer longer.
There are so many players in the supplement packaging landscape, custom printing your packing is essential. You can give your brand a real competitive edge with our custom plate printing and digital printing services. Digital printing is ideal for short runs (1000 pieces or less) and plate printing is good for larger print runs (5,000 or more). Plate printing also offers printing effects such as Spot Gloss, Spot Matte and more. Need help with design? No problem! We have a team in-house that can assist you with art and design services if needed.
Custom pouches for supplements
Every member of our Pouchworth team makes it their mission to give you the highest level of customer service possible. In fact, our business is built on four basic beliefs:
Great Pricing: We have many different options for budgets of all sizes. And our prices aren't only competitive; we offer a 5% price match guarantee. So, you know you are getting great value for your money.
Fast Lead Times: We offer some of the fastest lead times in the business. For an unprinted custom-sized bag, you can have it in as little as 2 weeks. Expedited lead times for digital and plate printing come in at 4 weeks and 5 weeks respectively. We will get it to you when you need it.
Minimum Order Quantities: Our MOQ's are some of the lowest around – as little as 1000 pieces with a digital print job!
Human Connection: Pouchworth isn't a huge conglomerate just looking to earn a buck. We're a small business just like you. We take each and every customer seriously. When you call, an actual person located right here in the United States will answer the phone, eager to answer all of your questions. Your representative will walk you through the entire process, from beginning to end. For us, communication is of the utmost importance.
All in all, the advances in flexible barrier packaging help reduce waste, increase brand awareness and save you money. Making a custom bag is a complex process, but Pouchwork makes it easy. We know the packaging industry inside and out. We never over promise just to earn your business. If we say it, we mean it. Give us a call today.

Ready to get started? We would love to help!
Call

1-949-336-1541