Lip and seal tape pouch enclosure are designed for times where you want the end user to be able to close the pouch permanently. Once sealed the pouch must be torn or otherwise cut to open. Lip and seal tape is a one-use enclosure.
Common lip and seal tape uses:
Specimen Bags
Tamper Proof Courier Bags
"Return to us" pouches
Cell phone storage pouches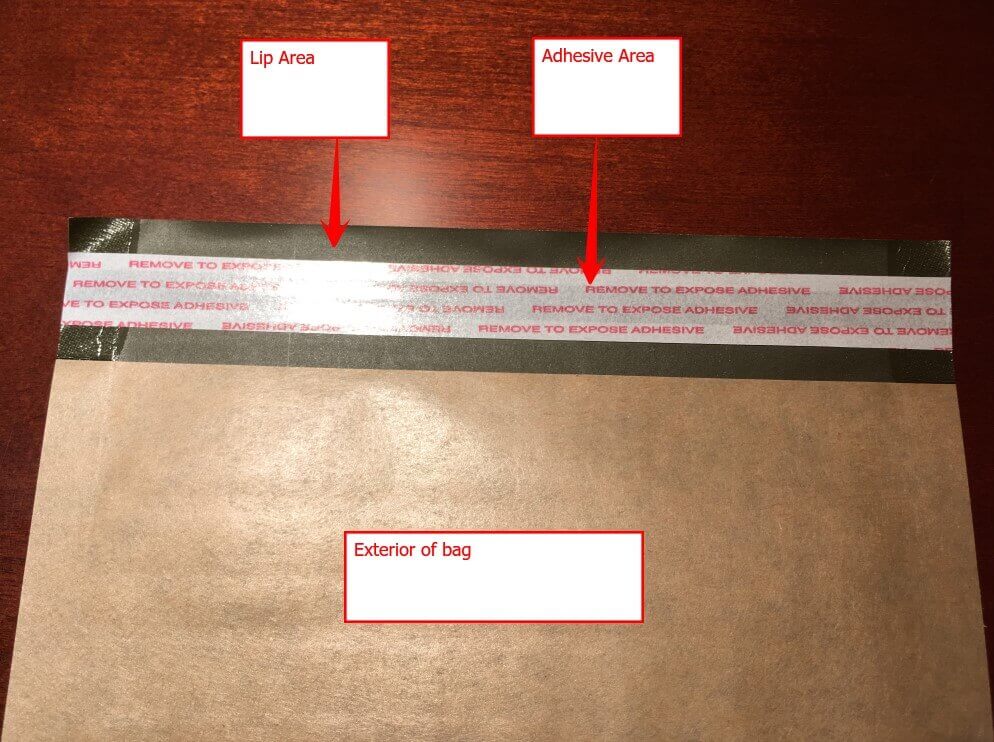 Is A Lip and Seal Tape Pouch What You've Been Looking For?