Given the effort involved in producing quality meat products, customers require the best packaging possible to keep the product fresh through transport, storage and eventual enjoyment. We offer a variety of packaging styles for our meat and poultry producers, including vacuum bags, custom packaging and print projects.
All of our films are FDA-approved and phthalate free so you can be assured of their quality. Multi-layer films provide terrific protection from oxygen and moisture, which will increase your revenue as customers come back again and again for your fine products, packaged to last.
With myriad films to choose from, your meat bags can be made in many colors and configurations to compliment your unique brand. We welcome the opportunity to work with start-ups and established businesses alike.
FDA Approved Commercial Chamber Vacuum Sealer Bags For Meat Packaging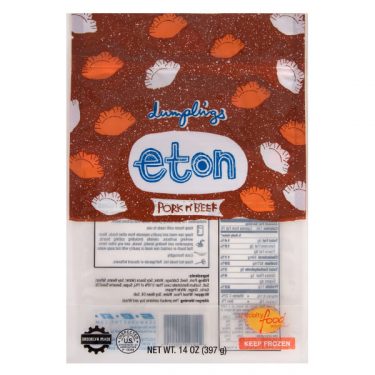 Printed Meat Packaging
Comply with USDA and FDA Regulations.
Save time labeling with professional meat packaging.
Increase your brand's appeal in the aisle or freezer.
You bring your design, we perform technical art layout.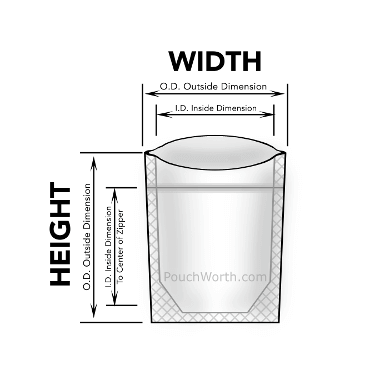 Custom Sizes and Configurations
2 & 3 seal pouches
Stand up pouches
Tamper evident bottom load
Hang-holes, zippers, and tear-notches