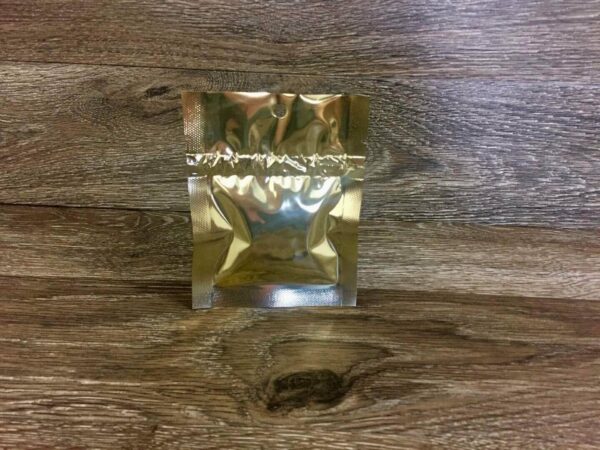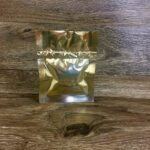 Uptown Funk Lay Flat & Stand Up Pouches Food Storage Ziplock Mylar Bags
$10.00 – $139.00
Our high quality Pharmaceutical Storage or Food Storage opaque gold metalized mylar bags lay flat and stand up pouches make great display packaging and of the highest quality.
Features: Re-closable Zipper, Hang Hole and a Tear Notch
Color: Gold Exterior / Silver Interior
Barrier Level: Great
Exterior Gold metalized Mylar
Smell Proof + Oxygen and Moisture Control
High Nylon content Mylar
Free Shipping
Description
Additional information
Description
Our Gold Medal film is gold metalized Mylar at it's best. It is opaque gold and we see a variety of industries use it, from automotive parts to candy companies to soap makers to medical marijuana industry. Metalized Gold Pharmaceutical Storage Barrier Mylar Bags are excellent for storage of food, pharmaceuticals, herbs, liquids and more. Your customers don't want stale, tasteless, or moldy food. Our Gold Medal Smell Proof Bags and pouches feature the same industry leading Moisture Control Technology as our other products. Each of our bags are constructed with a specific combination of FDA approved food grade materials that are engineered to control both oxygen and moisture within the bag. This bag will keep your edible product fresh and tasty longer. You will also experience much increased shelf life.
Gold metalized Exterior
Heat Sealable.
Moisture Proof + Smell Proof
Increase Shelf Life
Insects, fungi, mold, and mildew resistant
Made in U.S.A.
BPA Free
TSE and Sulfer Free
Pthalates Free
FDA Food Grade
CA Toxins in Packaging Compliant
R.E.A.C.H and RoHS Compliant
Kosher Certified
EXTRA VALUE: Metallic Gold premium high quality heat sealable Mylar foil Ziplock bags at a great price.
MULTIPURPOSE BAG: Perfect for storing food and other perishable products, while maintaining freshness and extending shelf-life.
AWESOME LOOK & EASY TO USE: Shiny gold look created to enhance the product aesthetically. It has an ingenious tear mark along with a resealable ziplock to assist in opening.
EXTREME PROTECTION: High Mylar foil strength to protect against unwanted tears and damages. Engineered to extend shelf life by protecting against oxygen and moisture from penetrating the bag keeping edible products fresh tasting for longer.
FREE OF TOXIN: BPA, TSE and sulfur, and Phthalates. This product has undergone a comprehensive quality assurance to conform to government regulations including compliance with FDA, CA Toxins in Packaging, R.E.A.C.H. and RoHS, Kosher and more.
Zipper Pouch Gusset Bag Dimensions
Note: Product titles are listed in order of Width x Length x Gusset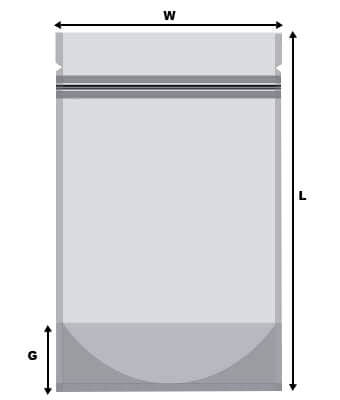 | | | | |
| --- | --- | --- | --- |
| Size (Outer) | Width | Length | Gusset |
| 3.5×4.5 | 3.5" | 4.5" | |
| 4x6x2.5 | 4" | 6" | 2.5" |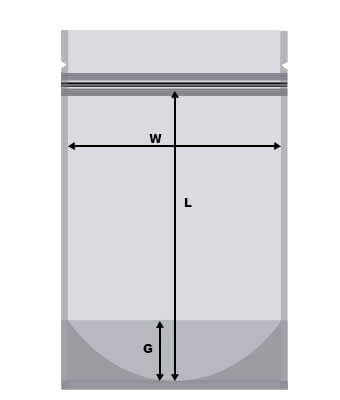 | | | | |
| --- | --- | --- | --- |
| Size (Inner) | Width | Length | Gusset |
| 3.5×4.5 | 2.75" | 3.5" | |
| 4x6x2.5 | 3.25" | 4.5" | 2.5" |