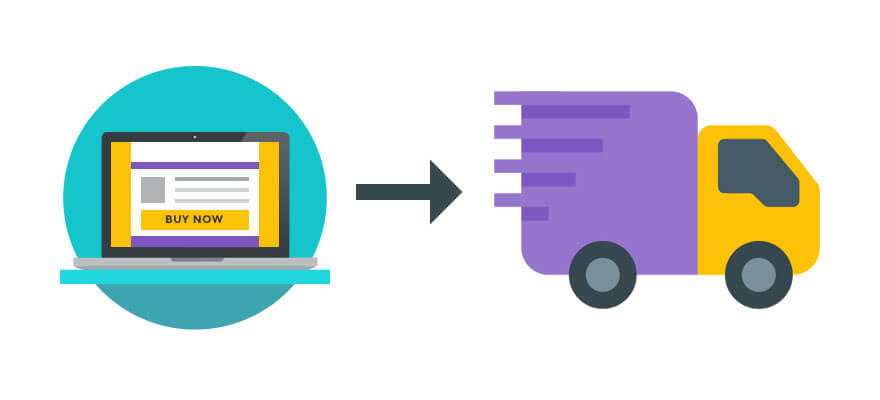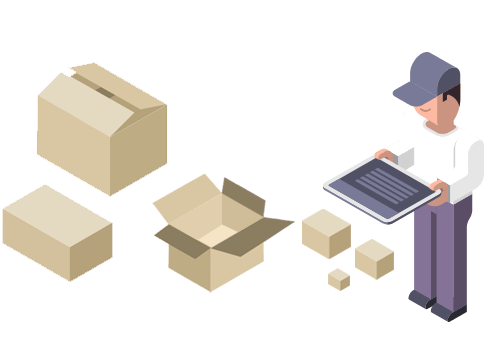 Shipping Carriers
We utilize USPS, Fedex for small quantity stock orders. For wholesale and custom orders we shop for the best shipping quote for you from a selection of freight carriers.
Packing
Wholesale barrier bag orders are usually packed as 250 – 1,000 units per box, sub-packaged in packs of 100, banded or wrapped.
Small quantity orders are shipped in 100 packs or loose depending on quantity.
FOB
All orders are shipped FOB Costa Mesa, CA