Tamper evident pouches are widely used because of their ability to be easily and quickly filled with product. In a tamper evident configuration, the top of the pouch (above the zipper) is pre-sealed during the pouch creation. The bottom of the bag is left open. This allows you to fill the pouch without having to contend with the zipper, or worry about inaccurate heat seal placement.
A preferred FDA configuration because food crumbs and debris cannot get caught in the zipper during filling.
Easy and fast filling
A more professional look because the top seal where your customer looks is sealed during creation.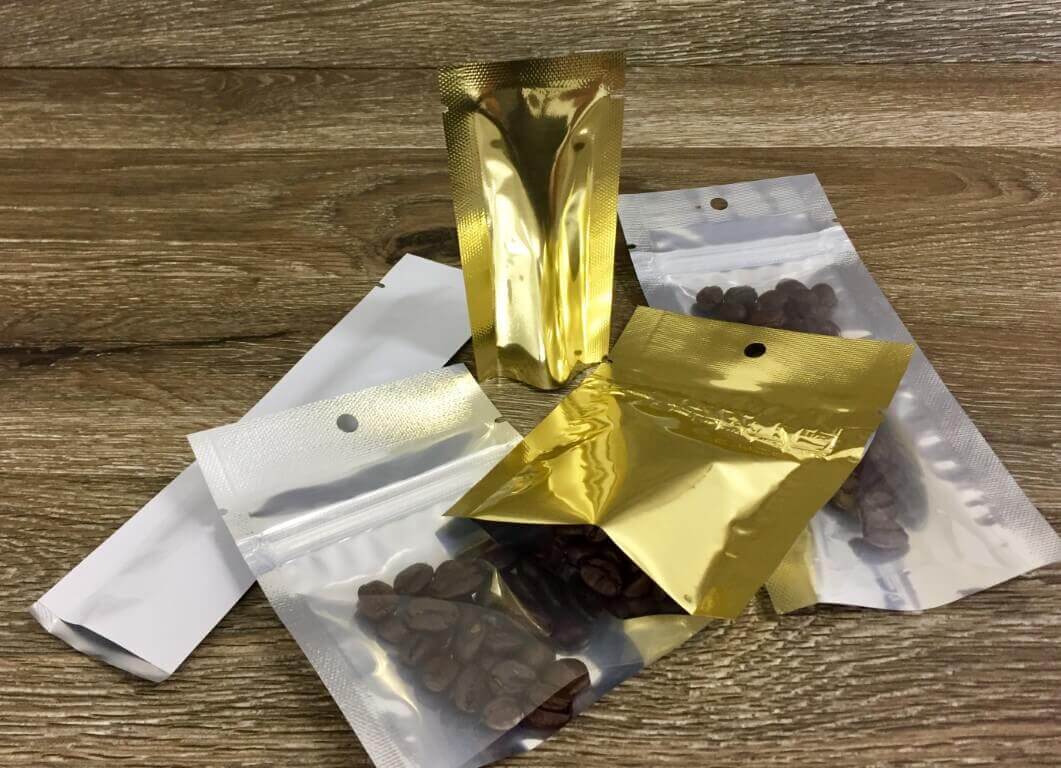 Tamper Evident Bags are Fast and Easy to Load!
Stand Up Pouches
Top Load Lay Flat Pouches
Tamper Evident Pouches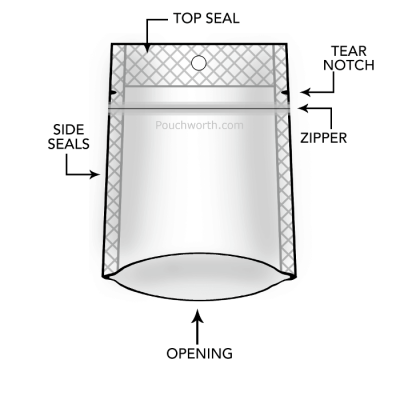 Low MOQ
Tamper Evident Bags are available from 5,000 units.
Fast Delievery
Un-printed Tamper Evident bags can be completed in as low as 2 weeks.
FDA Approved
Tamper Evident pouches prevent crumbs and debris from getting in the zipper.
Low MOQ
Faster and easier to seal and great price points as well!
Printed or Unprinted
The Tamper Evident configuration is compatible with any of our 40 barrier materials.