Do you start your morning with tea? Maybe an afternoon tea, or a high tea for a special occasion? One of the most popular drinks worldwide, tea is a prized possession and deserves quality packaging that will go the distance to preserve freshness.
The right tea packaging shows your customer the value you place on the inner contents. That's where multi-layer barrier films really do the trick in preserving your precious teas. With a variety of films to choose from plus options for printing on the bags, you'll sell more tea and see increased revenue in your business.
Barrier tea packaging keeps your tea free from odors, sunlight, moisture and oxygen. As an additional advantage, our films are FDA approved. With stand up pouches we see many of our tea clients opting for zippers so customers can easily open and close the bag to scoop out the right amount of tea each time. Our zippers help seal in freshness so your tea stays well preserved and steeps perfectly.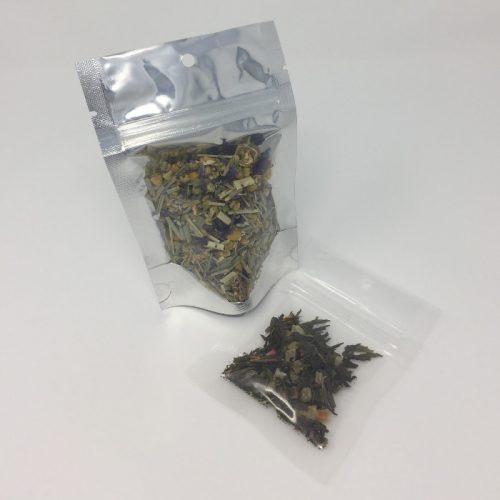 Printing Tea Packaging
Reduce labeling time, print your logo.
Increase your brand appeal.
Design labels that complement your logo design.
You bring your design, we perform technical art layout.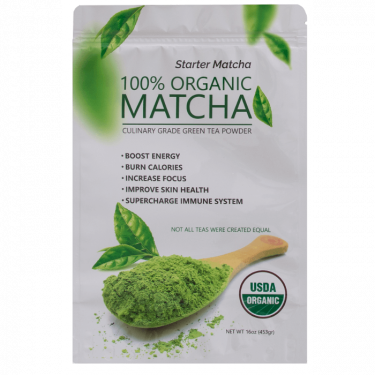 Custom Sizes and Configurations
2 & 3 seal bags
Stand up pouches
Tamper evident bottom load
Hang-holes, zippers, and tear-notches