Weed Bags Draft
Danyal M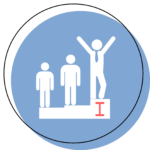 Day after day, the Marijuana industry gets bigger. As it does, so does the competition. Today, it is not so much as the product you offer; it is more about the look of your packaging. Everyone is struggling for customer attention; to dominate! Your packaging shouldn't just tell people, "I sell weed" it should scream, "I sell the best marijuana in the entire country.'' From a marketing perspective, you should see precisely how your packaging can help you attract more sales and build stronger brand awareness.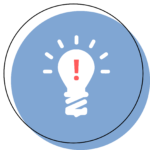 Bigger Marijuana companies are spending more and more money on digital and media marketing. For small and medium-sized manufacturers with not much of a marketing budget, selling products is becoming increasingly difficult.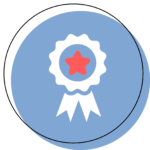 Pouchworth custom weed packaging is helping small and medium-sized marijuana manufacturers get the attention they deserve with their packaging. With Pouchworth packaging, your custom weed packaging can do more than just appeal to the hearts of your customers. Our packaging also provides your product maximum protection from disintegration and maintains its quality for an extended period.
WHY CHOOSE POUCHWORTH
FOR ALL YOUR CUSTOM WEED PACKAGING NEEDS?
WEED BAGS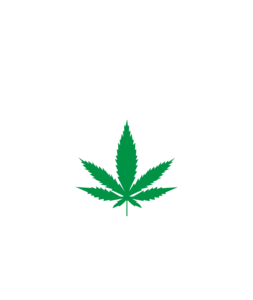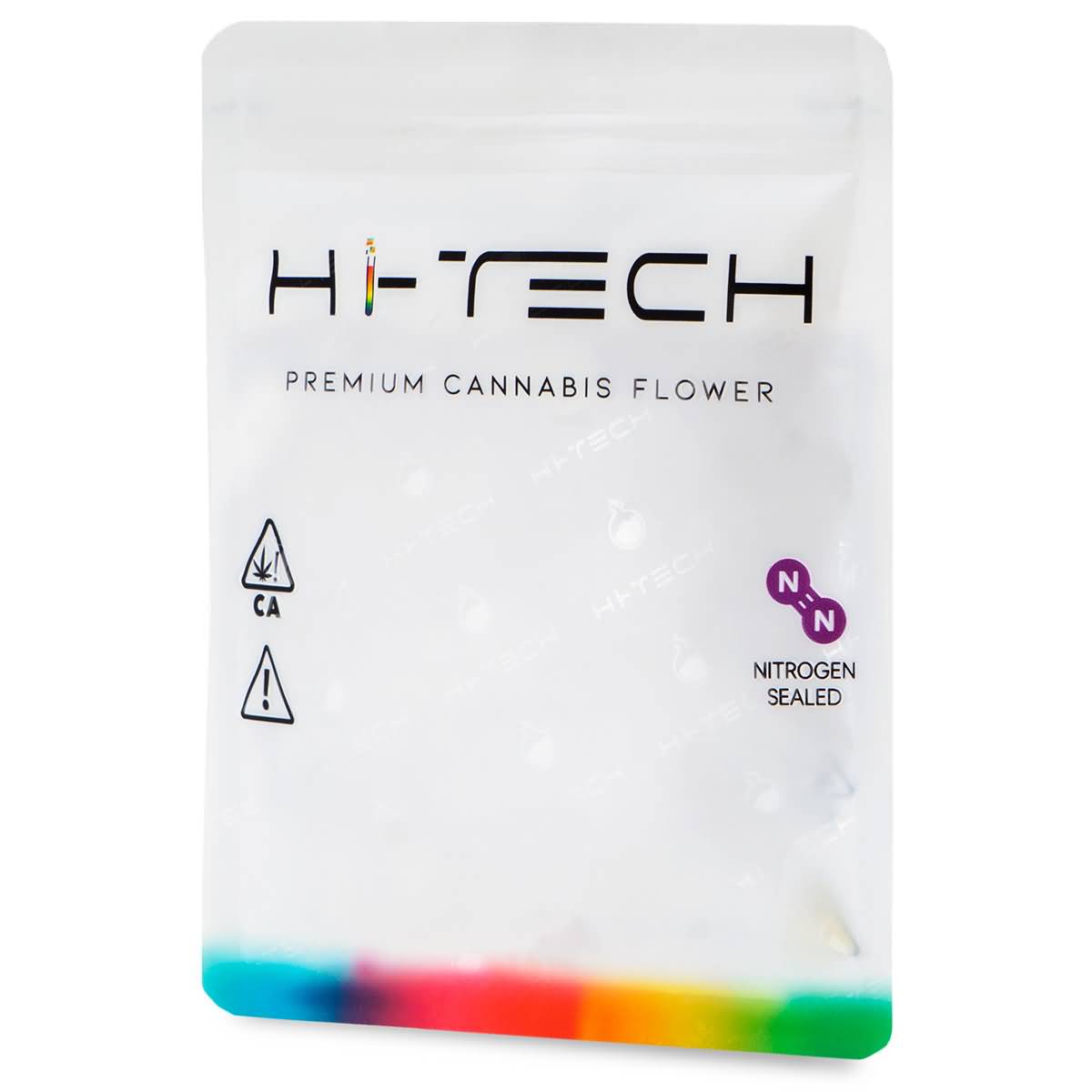 If you had already planned out your cannabis packaging strategy, the choice would ideally be a balance between these factors: product protection, cost-effectiveness, ease of use, budget, handling and shipping environment, corporate philosophy, and package design. All of these are what Pouchworth brings to the table. With little packaging budgets, we offer you the opportunity to be able to compete with the biggest brands in the industry. Our custom weed packaging offers a professional appearance – One that can be likened to the packaging used by fortune 500 companies.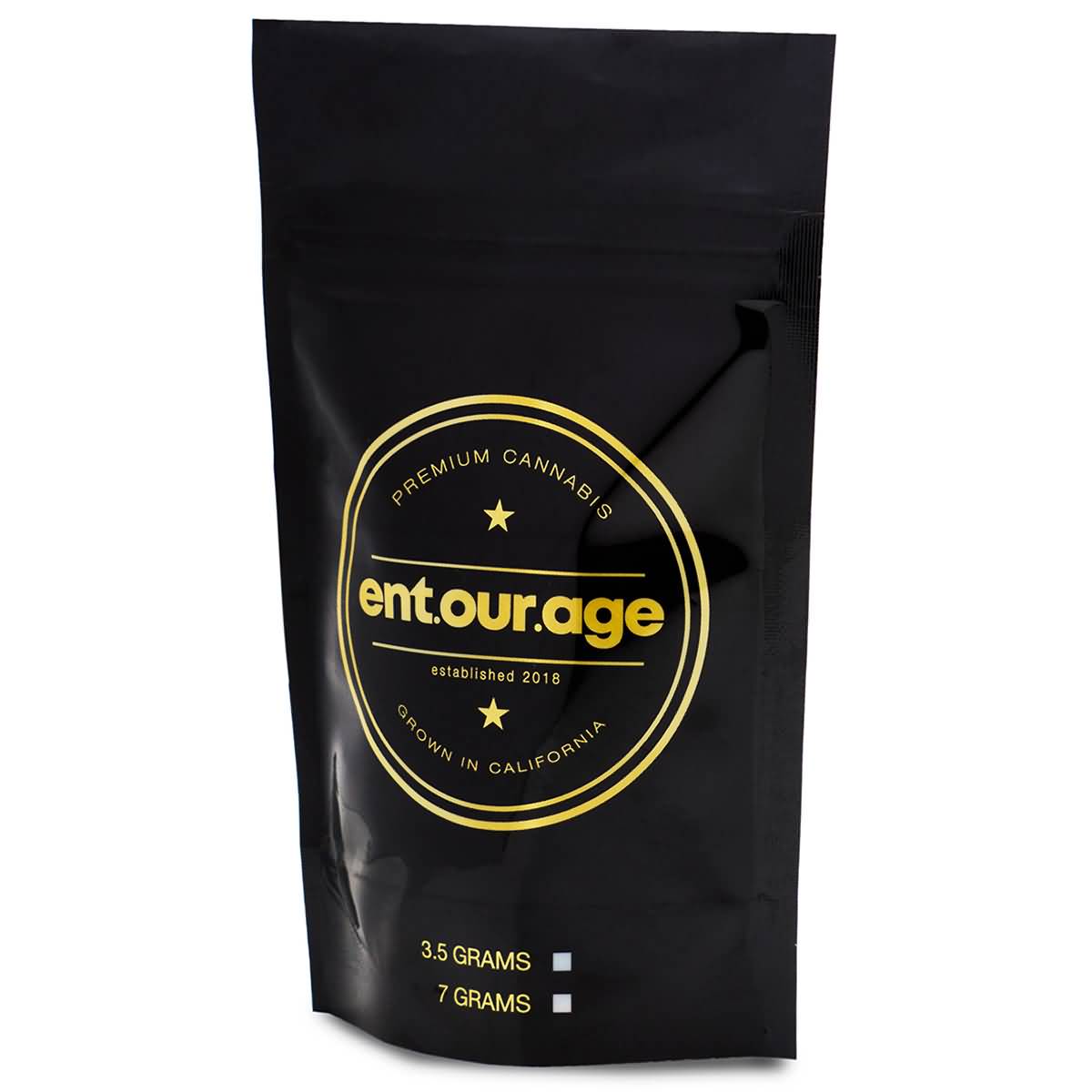 As one of the pioneers of the custom product packaging industry, we are one of the very few that offer our prints digitally. We understand the digital age, customer-centric behaviors, and have been in the business long enough to know what designs and materials will give your products the attention they deserve. We understand small and medium-sized companies are underserved by larger manufacturers of flexible barrier packages. With principles such as high minimum orders and longer lead time, the system is engineered against small and medium-sized businesses.
WEED BAGS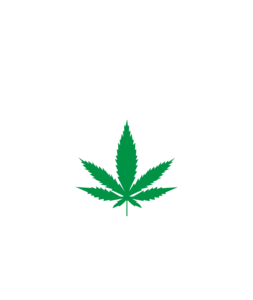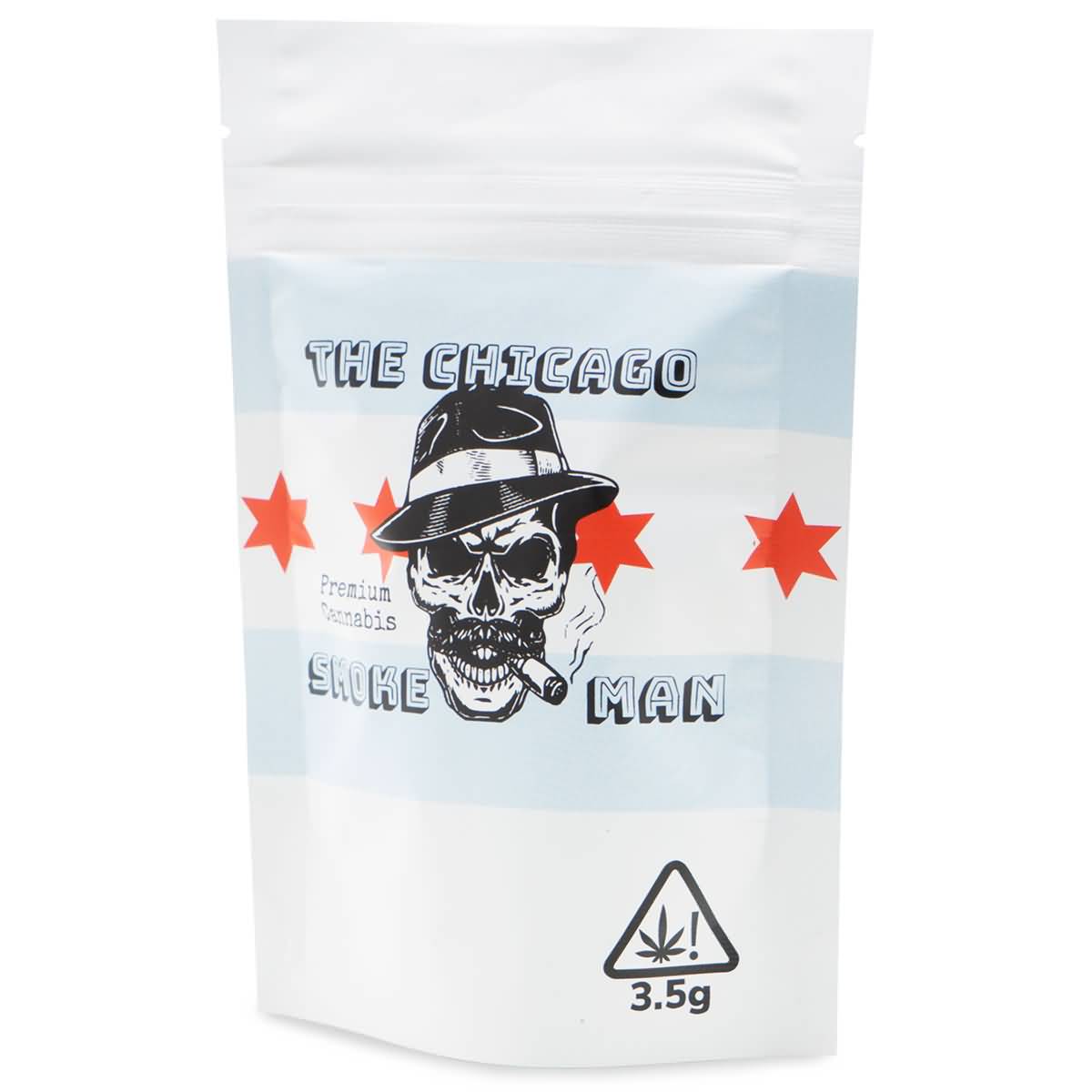 We are built to attend to the needs of small and medium-sized businesses, providing lower minimums and shorter lead time. Amongst other things, our products are made affordable to help you cut production costs and make the most profit. Think about the cost of alternatives, such as glass jars and steel cans. Economics 101 says "minimizing production costs is the best way to make more profit." Our custom weed packaging allows you to cut costs without losing packaging quality.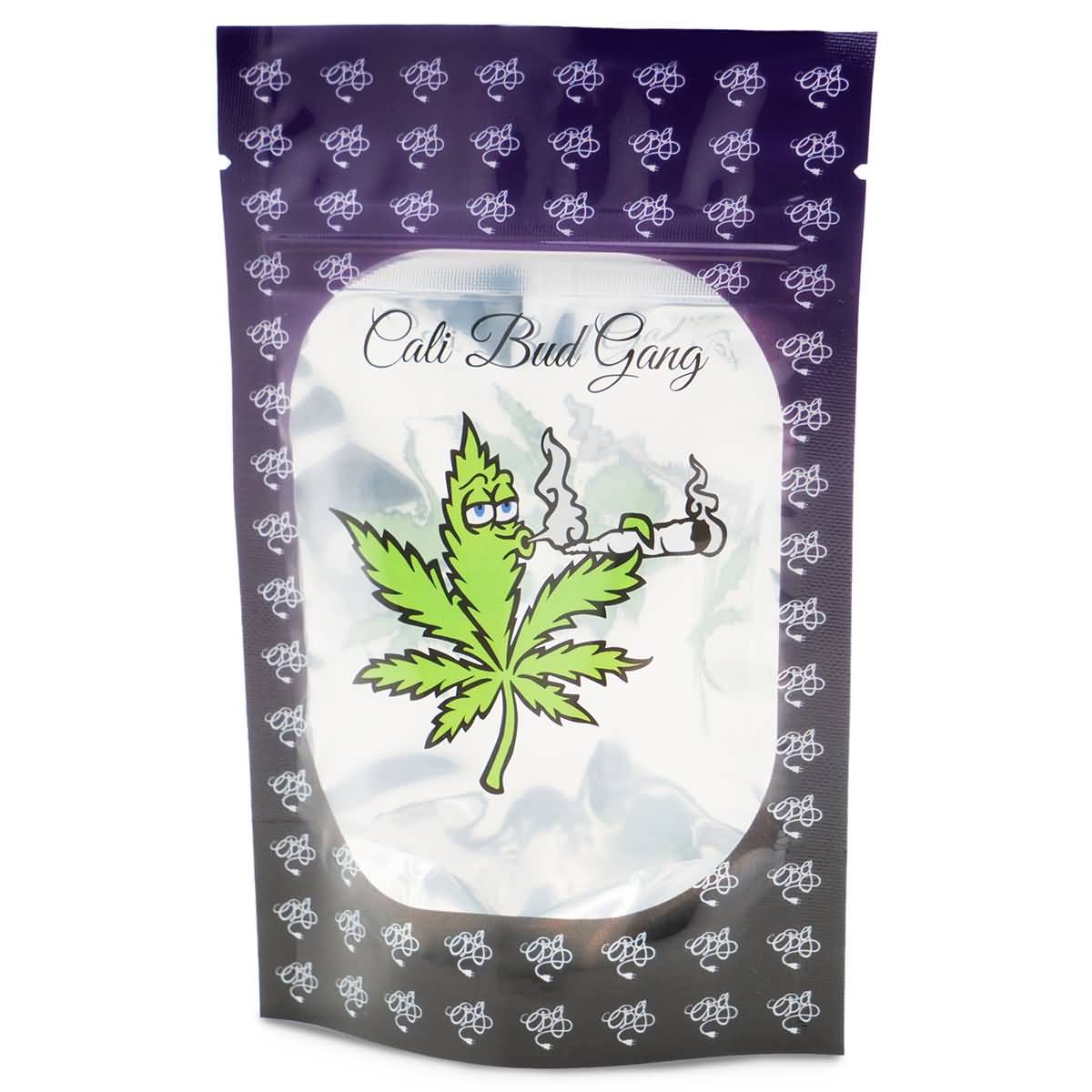 Traveling to China does not provide cheaper or faster alternatives like many small and medium scale businesses seeking custom weed packaging have been made to believe. In fact, quite a number of our current clients are those who have been burned seeking custom packaging bags from China. Going to China to attain your custom packaging bags will only get you frustrated. Why? For starters, there is the language barrier, the lack of compliance documentation, the longer lead time, and above all, the higher tariffs.
WHY CHOOSE POUCHWORTH
FOR ALL YOUR CUSTOM WEED PACKAGING NEEDS?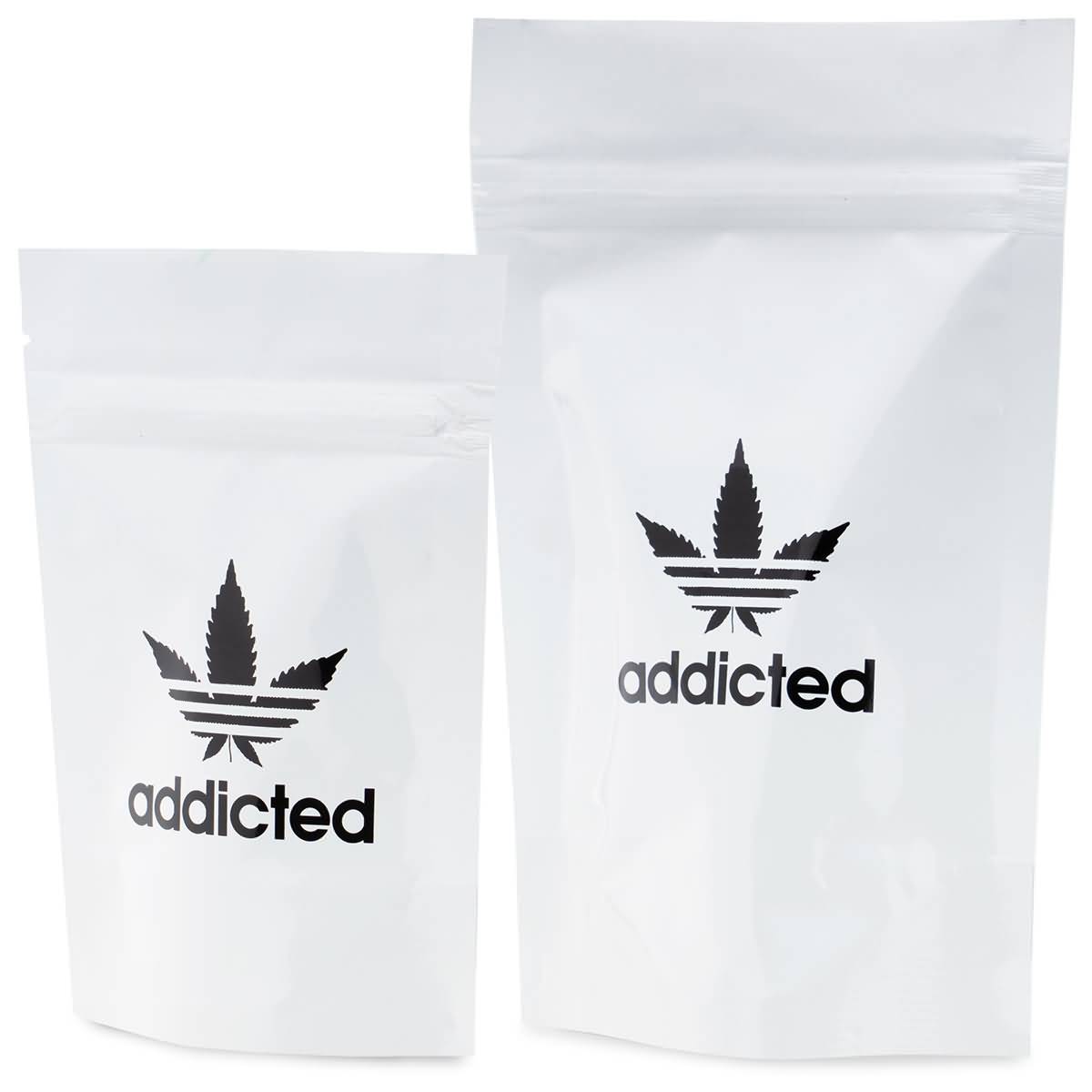 Pouchworth has been attending to the needs of small and medium scale businesses over a decade. We possess the human resources to handle your bulk load, and we are committed to seeing your business grow. Our expertise and experience in the industry is vast, and we offer the best real-time advice to all of our clients.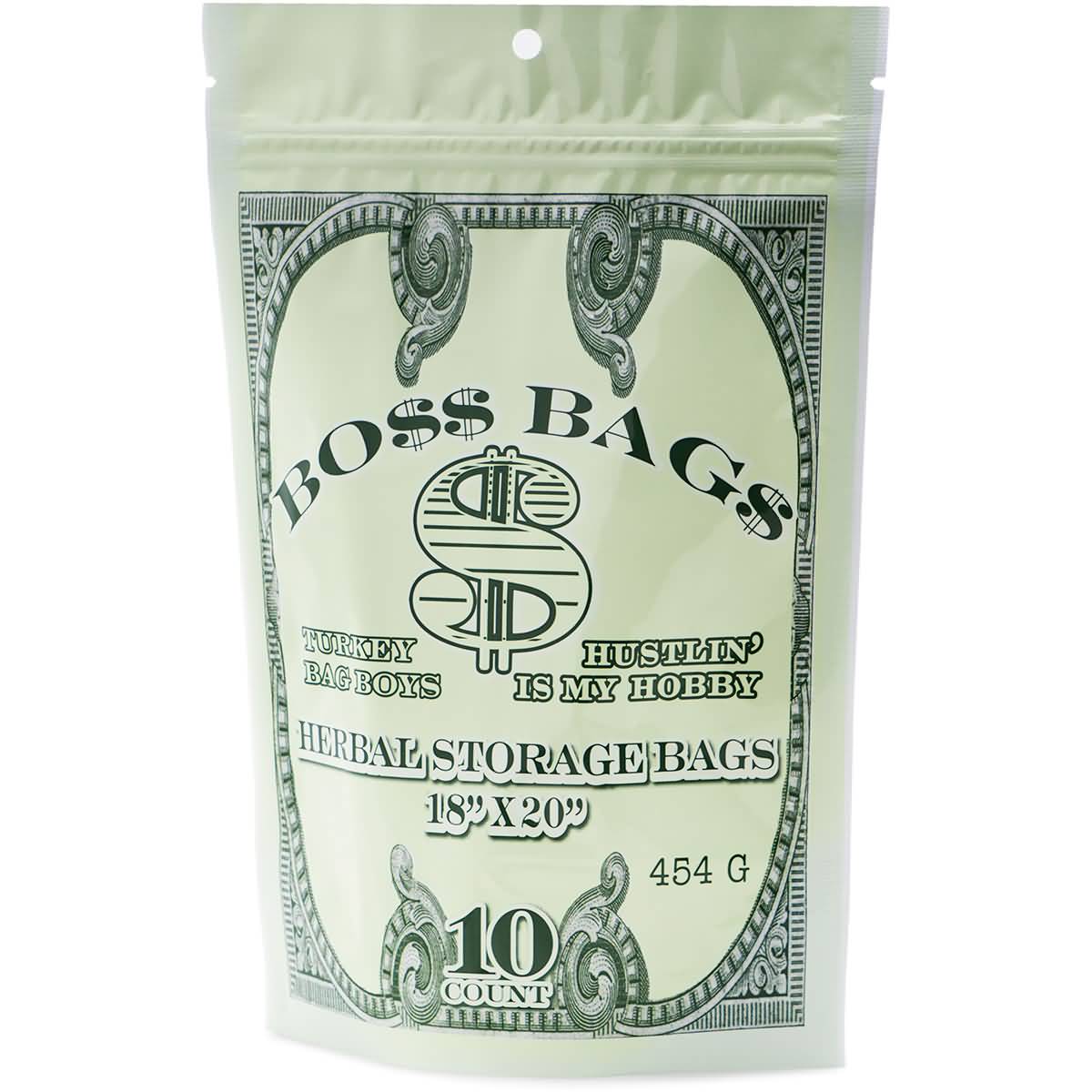 You aren't sure the best designs to go for when transitioning from using unprinted bags and labels to a more professional mien? Our team of professionals are always at your beck and call. We have experienced and knowledgeable staffs with 13 years of industry experience ready to take your calls anytime. They guide you through the acceptable packaging process according to regulations and answer any questions you might have.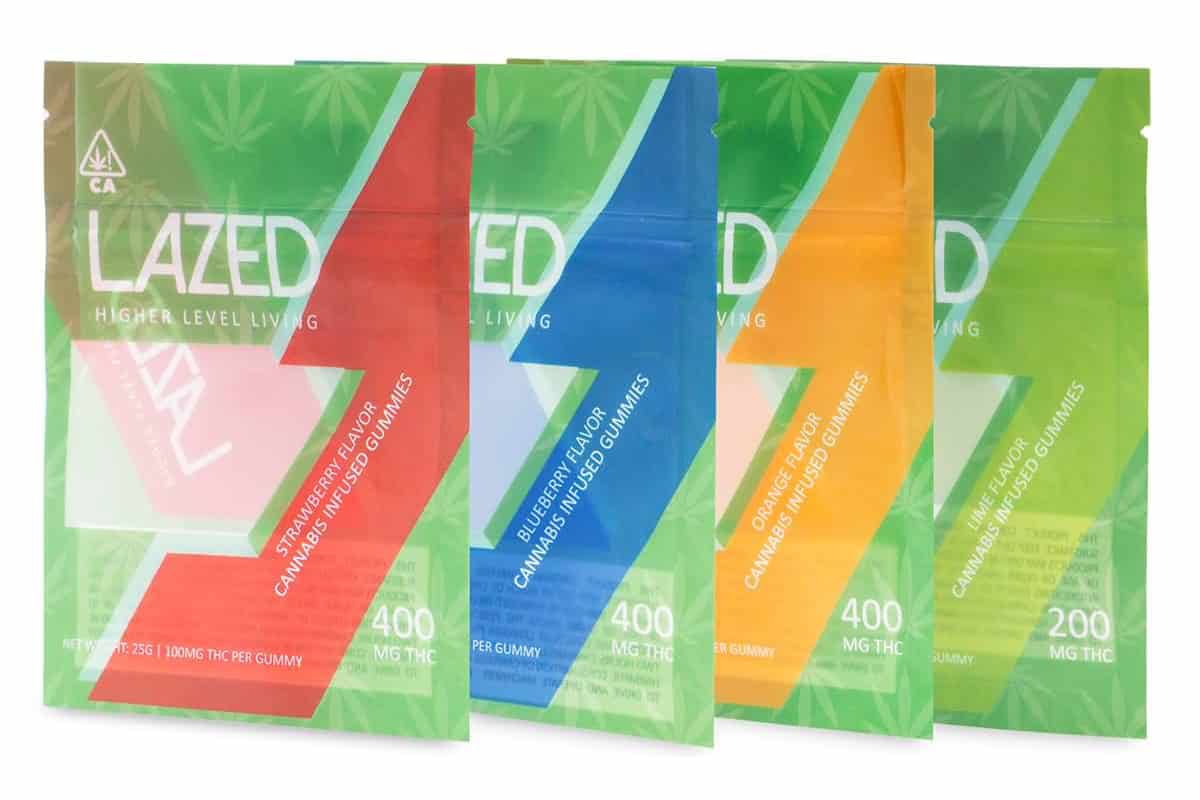 Unlike the majority of our competition and bigger manufacturers, our process and advice are transparent, and we offer free samples for any design you'd like to try out. We give maximum attention to each of our clients. We understand the complexities that come with choosing a package, even if our clients do not, and we make sure they get the best experience possible.
WHAT'S THE RIGHT WEED BAGS FOR YOUR PRODUCT?
Offering several weed bags packaging option for you to choose from, we're sure to have the right one for your product.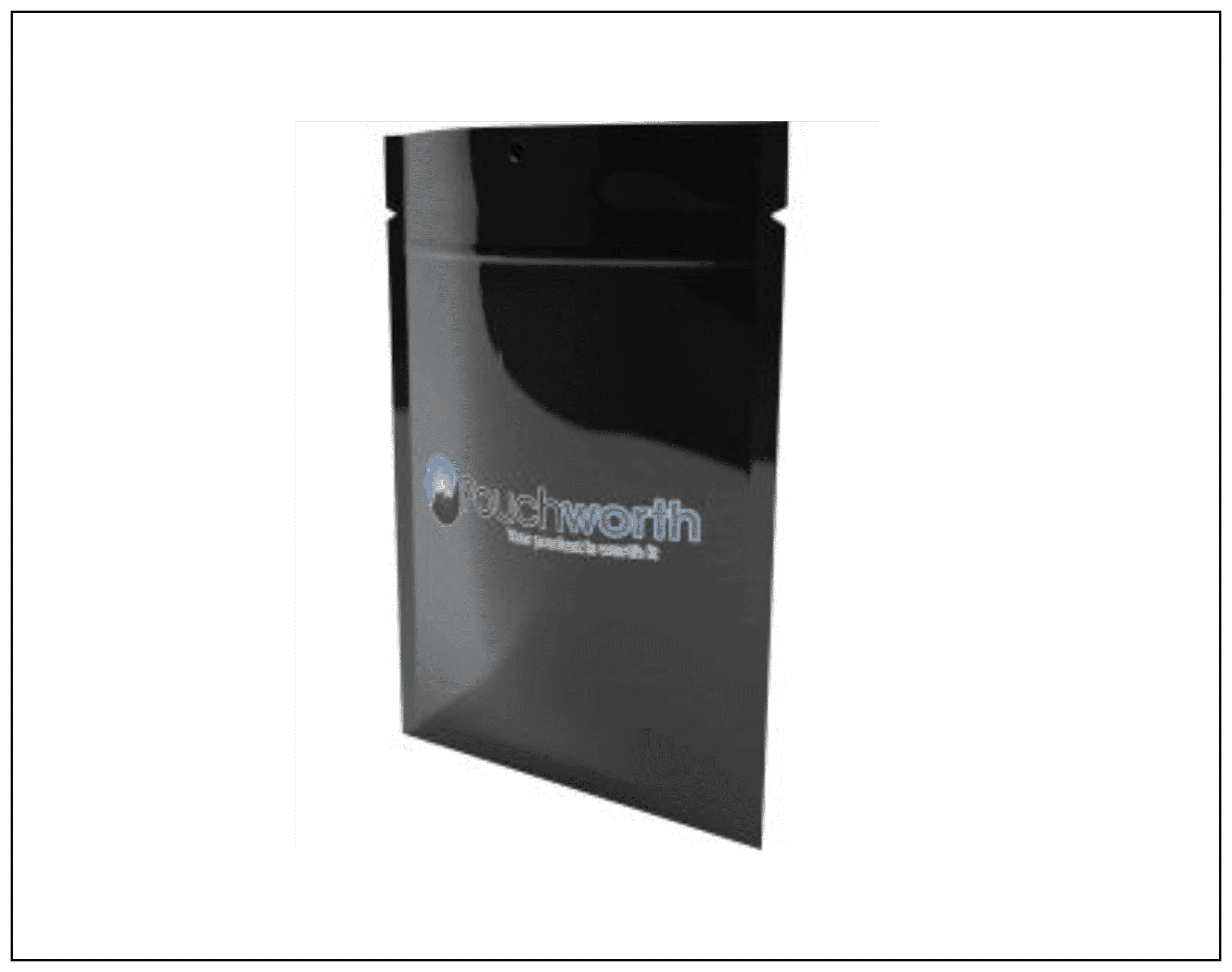 3 side seal pouches are a fantastic choice for marijuana weed bags when you do not need the product to sit on a shelf.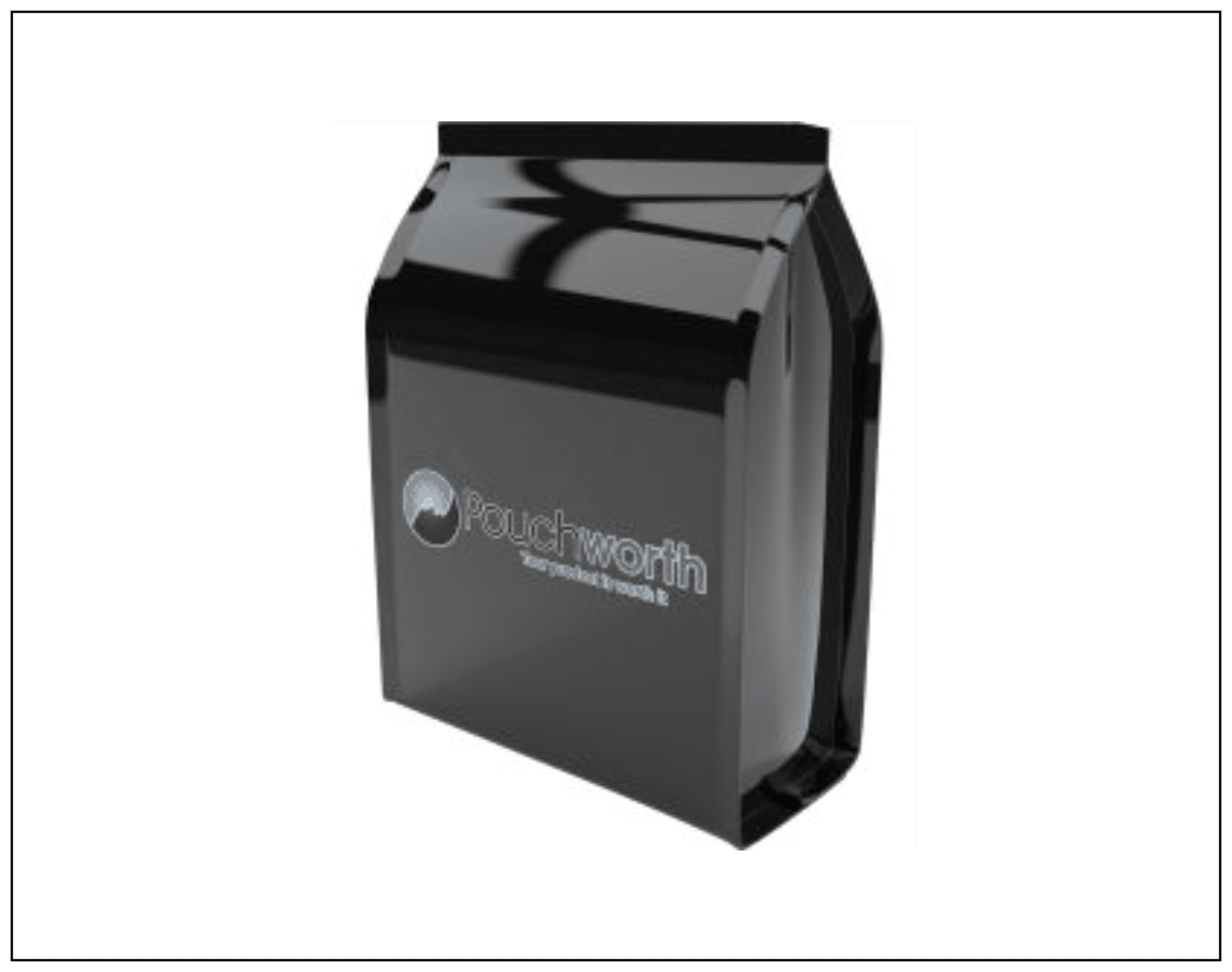 Bottom gusset for your marijuana weed bags provides the stability and allows the pouch to stay upright.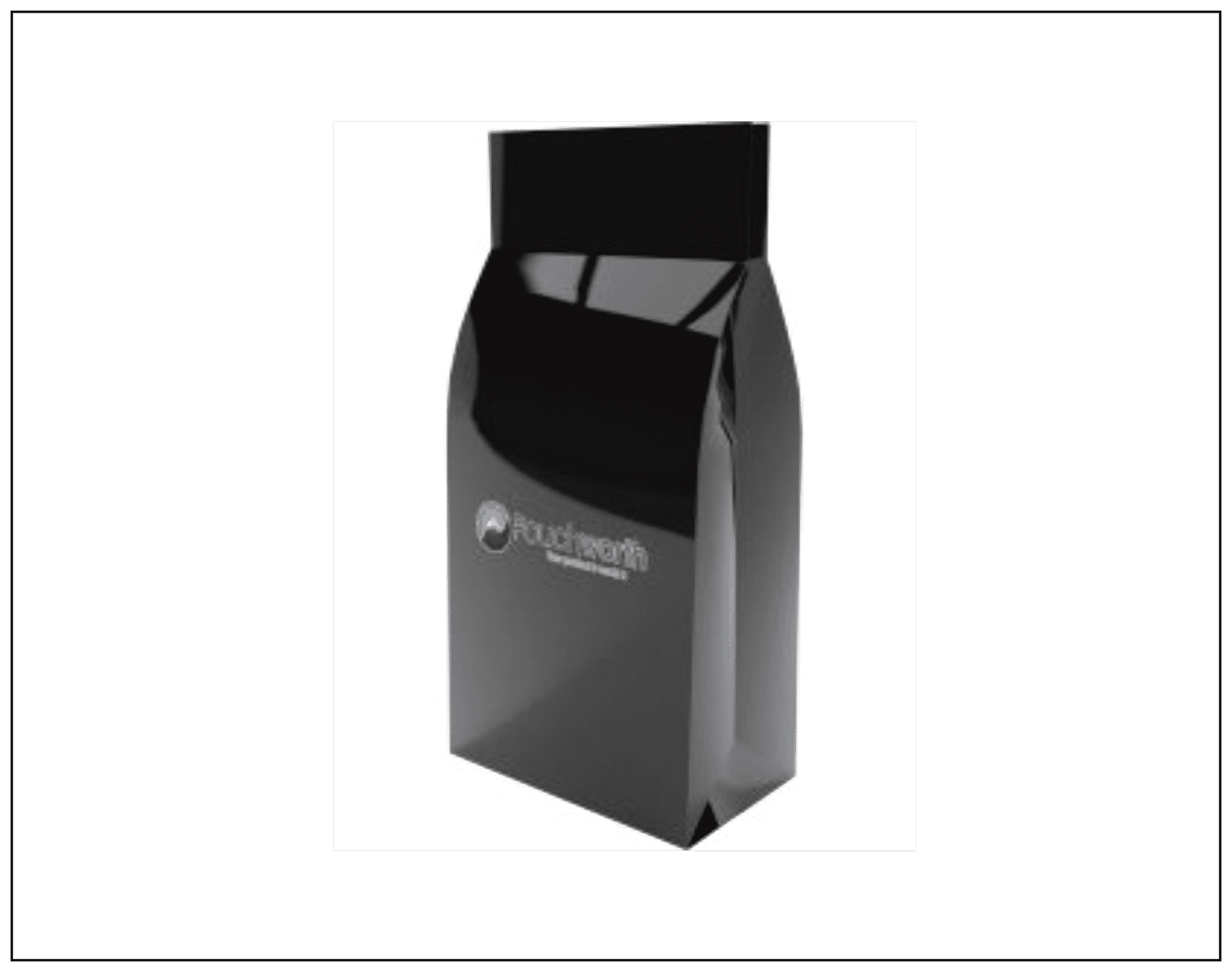 Pick gusseted bags to give your marijuana weed bags products the shelf-stable and by customizing it to stand out on a crowded retail shelf.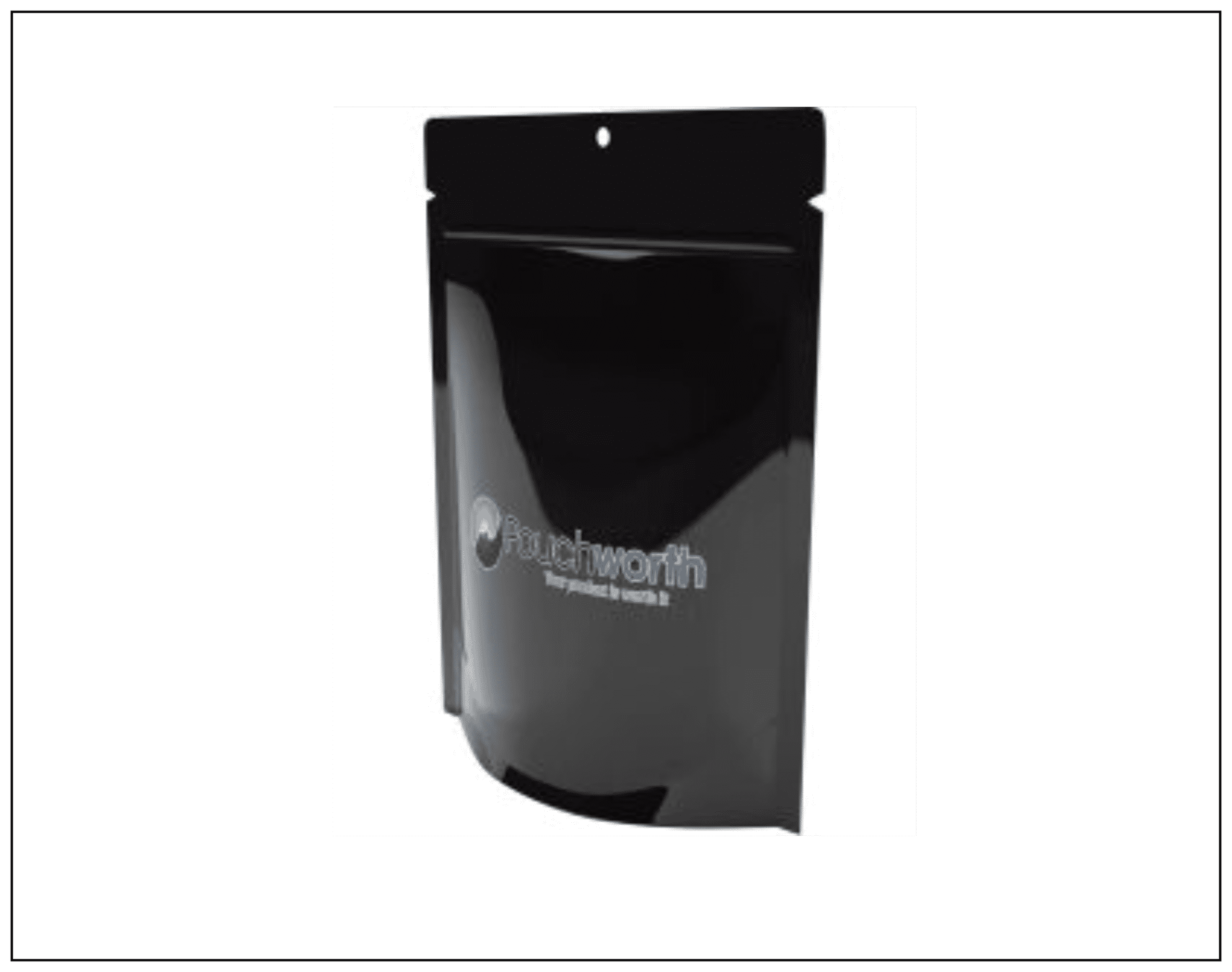 Popular marijuana weed bags configuration is the stand up pouch. These bags are outfitted with a bottom gusset allows the pouch to "stand up".
WHAT WE OFFER WEED BAGS PACKAGING

Our core product is offering custom flexible barrier packaging to small and medium-sized businesses that need customizable packaging for their goods, i.e., marijuana manufacturers and suppliers seeking custom weed packaging. We can customize the size, print, and produce several configurations of bags. We give small and medium businesses the looks that say "we are professionals" no matter their size.

Our packaging is used daily by grocery stores, pharmaceutical companies, and the cannabis industry. We help companies in these industry package their products in barrier materials, so that they stay fresh, and are protected from moisture and oxygen.

We offer unbelievable prices and a 5% price match policy. Our minimum order quantities are as low as 1000 bags for digital and plate as low as 5000.

In our industry, contrary to what you might think, ten-week Lead time is not uncommon. We offer the best lead-time options on all our quotes compared to other brands. Our lead time list for custom packaging is;
Un-Printed Custom Sized bags: 2 weeks
Digital printed: 4 weeks expedited, eight-week standard.
Plate printing: 5 weeks expedited, 9-10 weeks standard
CUSTOM SIZED BAGS FOR CANNABIS
Looking for a more specific pouch size for your packaging needs? We have got you covered. We have come to understand that sometimes our clients are looking for something more specific. A specific size or configuration – that is why we offer custom-sized bags to meet these needs. We make it fast and easy. We make them so you can even use your artwork and designs. Whether you need food-grade custom pouches, custom weed packaging, or tamper-evident packaging, we've got you covered. We even offer smell-proof, child-resistant Mylar bags that are perfect for use with custom weed packaging.
CUSTOM PRINTING (DIGITAL AND PLATE)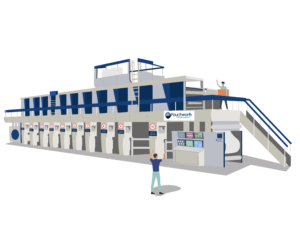 Depending on your needs and preference, we offer custom printing both digitally and with the use of plates. While digitally printed bags come with several advantages, we sometimes advise clients to opt for plate printing depending on their needs. Majorly because plates offer the lowest per-bag price points. However, digital prints offer a more robust color count and are its best for short run usage. Whichever the case, we always have a support staff to walk you through the production process and help you identify which printing is best for your project.
ART ASSISTANCE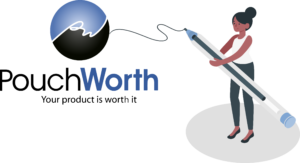 Art assistance: You don't have to bring press-ready art. There are many technical considerations when printing barrier films, and we do all that work for you. We'll take your original art files and set them up for printing to ensure you get the best quality printing and develop digital art proofs that you can revise. We focus on providing custom printed pouches and barrier packaging that meets your budget.
WHAT'S THE RIGHT CANNABIS BAG FOR YOUR PRODUCT?
At PouchWorth, we manufacture stand-up pouches, lay-flat pouches, and roll stock for snack packaging of all sizes. Our team of flexible packaging experts will work with you to make a custom package to suit your needs, otherwise you can make a choice from our standard pouch sizes. Types of pouches available for custom weed packaging include: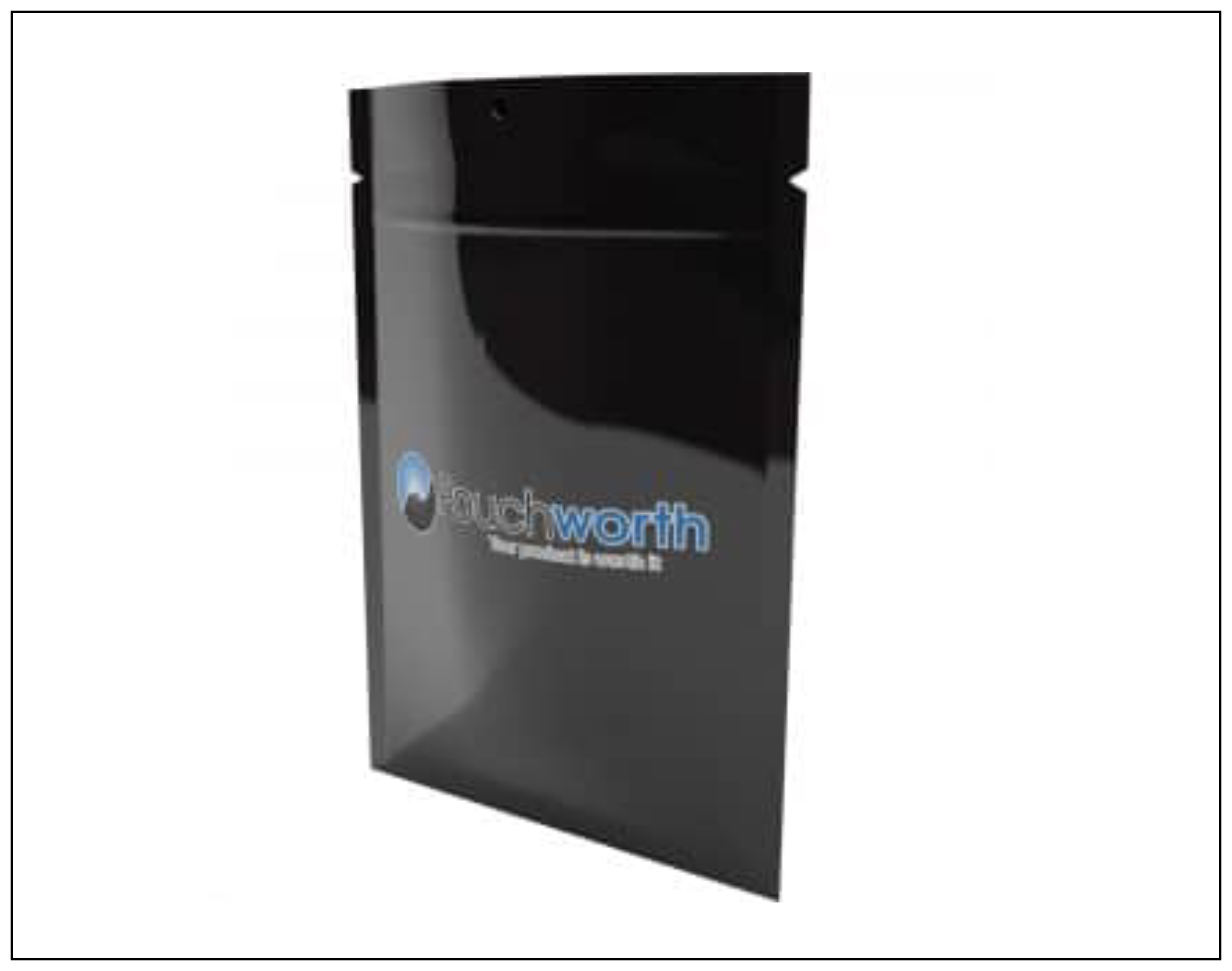 3 side seal pouches are a fantastic choice for cannabis product when you do not need the product to sit on a shelf.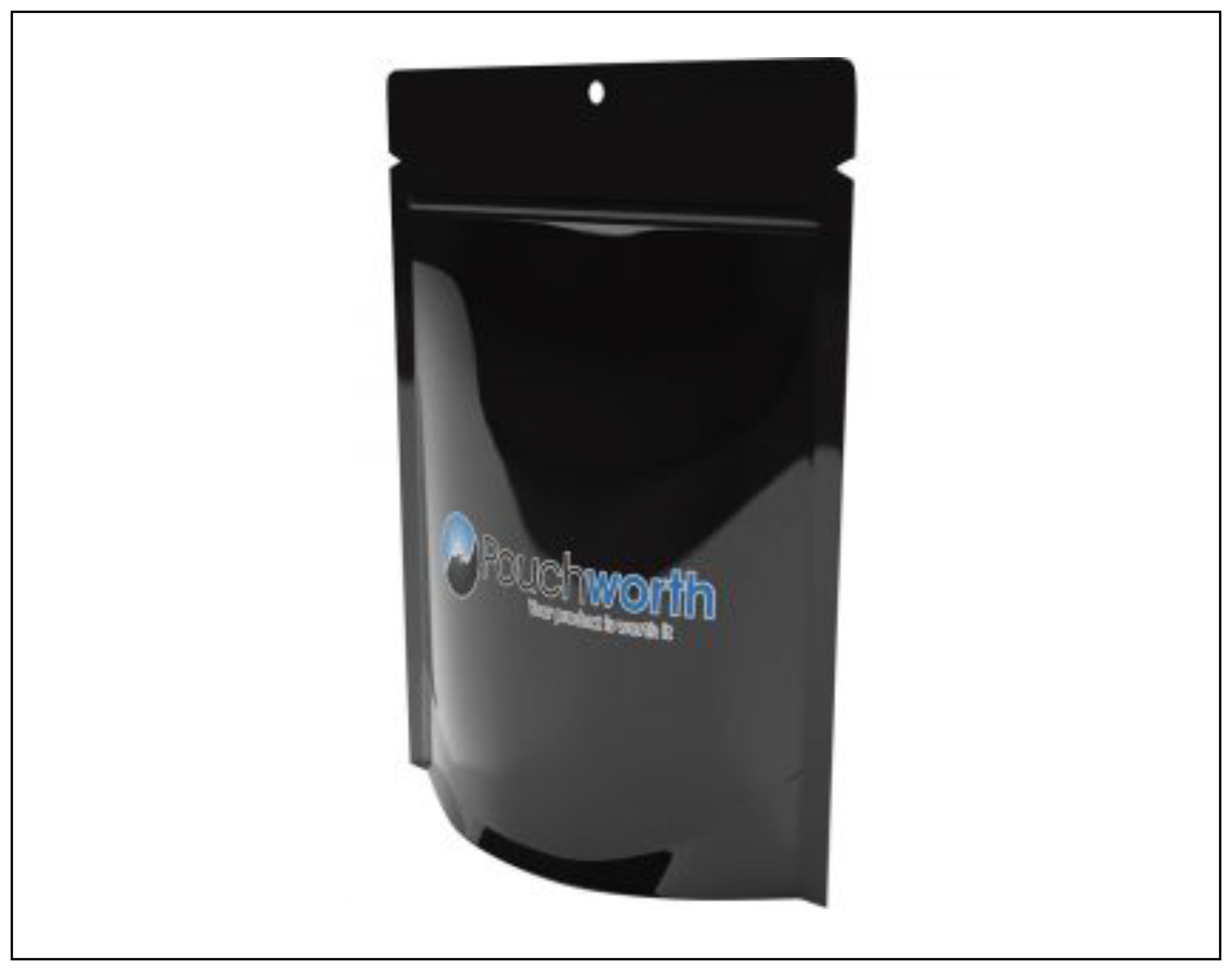 Sealed on three sides with a block bottom snack packaging. Ideal for a variety of uses and will call attention to your product on the shelves of any store.
Child Resistant bags are a necessity due to state laws governing cannabis. CR pouches and white child resistant exit bags are made specifically for the cannabis industry.
STOCK BAG PRODUCTS AND CUSTOM PRINTING SERVICES
PERFECT FOR WEED MARIJUANA BAGS
We provide an extensive list of stock barrier bags designed to suit multiple product needs. For our stock barrier bags, like our custom packages, we work with over 40 different materials, giving you several packaging types to choose from for your product.

Ready to get started? We would love to help!
Call

1-949-336-1541