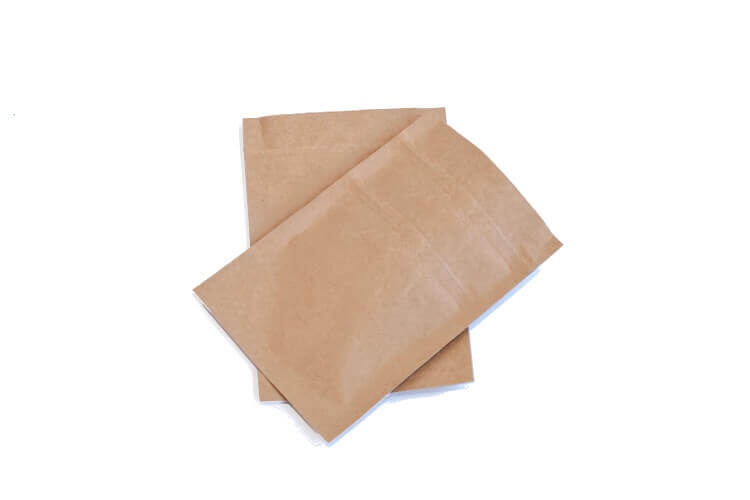 Our 5000 series of materials are compostable and recyclable barrier materials for making compostable bags and pouches. FCN approved, compostable under ambient conditions and made of renewable resources, these materials truly are the future of barrier technology. Bio-cehmical products are made of Sugarcane, corn, and casava, and can be made into shelf stable compostable pouches.
Environmentally Friendly and Green products
Both Recycable and ambient compostable are both available.
Compostable Bags and Pouches and Recycable Pouches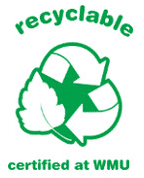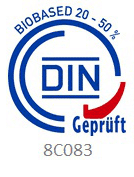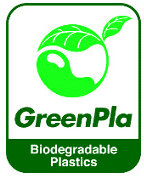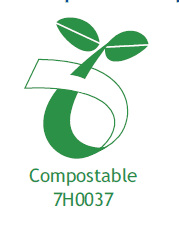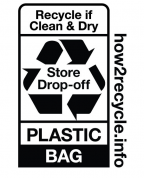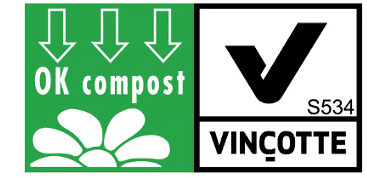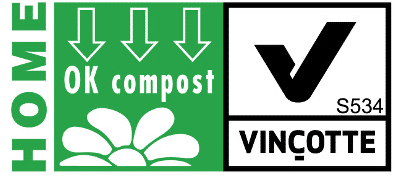 | | | |
| --- | --- | --- |
| Material Code | Name | Description |
| 5001 | Compostable Kraft | Cellulose / Metalized Cellulose / BioPBS |
| 5002 | Recycle Ready Clear | saran/PBS |
| 5003 | Clear Biodegrable | NatureFlex NKR |
Film data and compliance information was obtained from the film suppliers and given without any obligation on our part.
NatureFlex NKR (innovia films)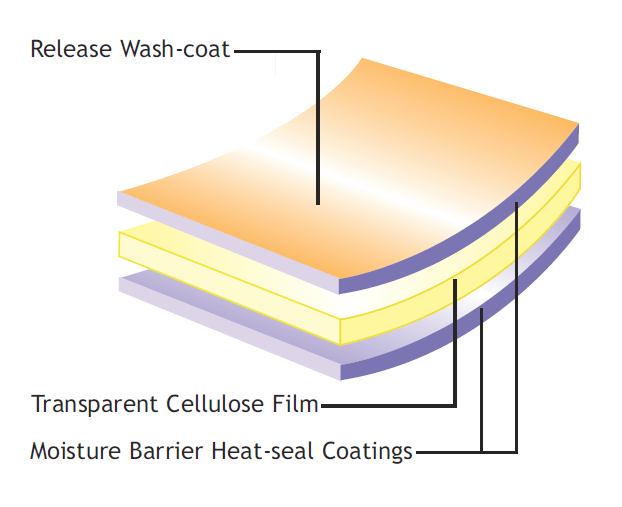 NatureFlex is a amazing compostabled, heat sealable and transparent material. Made from renewable resources, with excellent transparency and high gloss levels. This compostable pouch complies with CFR73 food contact regulations, and meets both US and EU standards for food contact. This compostable pouch film meets EN13432 and ASTMD6400 compostability standards.
Excellent moisture barrier
Heat Sealable
Transparent
anaerobic diestable
Resistant to oil and grease
BioPBS (PTT / Mitsubishi Chemicals)

A very unique and ground breaking material. BioPBS is made from Sugarcane, Cassava, and corn, and readily decomposes and biodegrades into biomass, water and co2 at ambient temperature conditions in open air landfills and requires no specialized compositing facilities.
Food Contact Approved
Approved for high temperature applications up to 100C
BioPBS is often used as a sealant layer and combined with a cellulose or Saran.
Available Compliance and Certifications
FDA 21 CFR 73
EN1342
ASTM D6400
7H0037
U.S.FCN No 1574
EU10/2011
CA Toxins in Packaging / Prop 65
BPA/TSE/BSE
Consortia SLT
Kosher
CONIG
Compatible Configuration
2-Seal Pouch
3 Side Seal Pouch
Tamper Evident Pouch
Stand Up Pouch
Non-Printed Custom
Square Bottom Pouch
Tubing
Common Packaging Applications
Nuts
Popcorn
Extruded Snacks
Spices Salt, Sugar
Dried Goods
Flour
Pet Food
Bird Seed
Cannabis
Supplements
Milk Powder
Protein Powder
Lets Get You Compostable Pouches - 949-336-1541